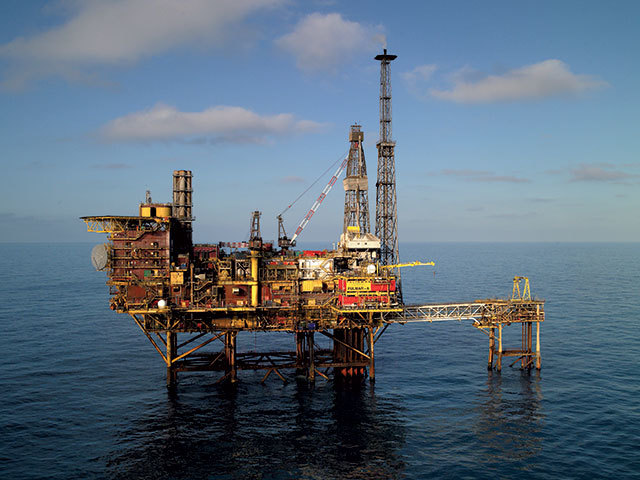 Sky television has been reinstalled on Talisman's North Sea assets after it was pulled last year to save costs.
The company estimated the move at the time was set to save the firm around £600,000.
It is understood the cost of reinstalling Sky was around £500,000.
But the North Sea operator said it had since listened to feedback from its offshore community which recognised the "contribution" made by teams amid the global decline in oil price.
Talisman also confirmed that newspapers and magazines had been removed on a number of its assets on a "case by case" basis as workers use other means of accessing news.
A Talisman Sinopec Energy UK spokesman said: "We've listened to feedback from our offshore community; this also recognises consistently good performance on our assets and the contributions
made by our offshore teams to our efforts to reduce costs right across the business."
The spokesman added that he was unable to confirm the amount the deal to reinstall Sky TV had cost due to "commercial sensitivity".
Recommended for you

World-class system delivering both connected crewing and a connected workforce