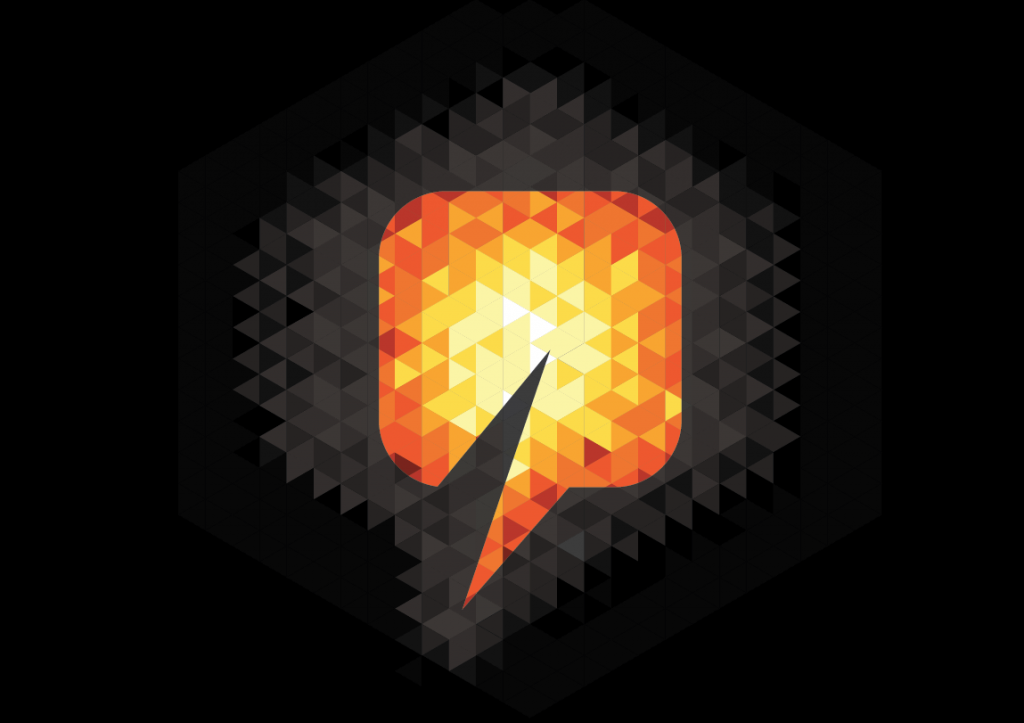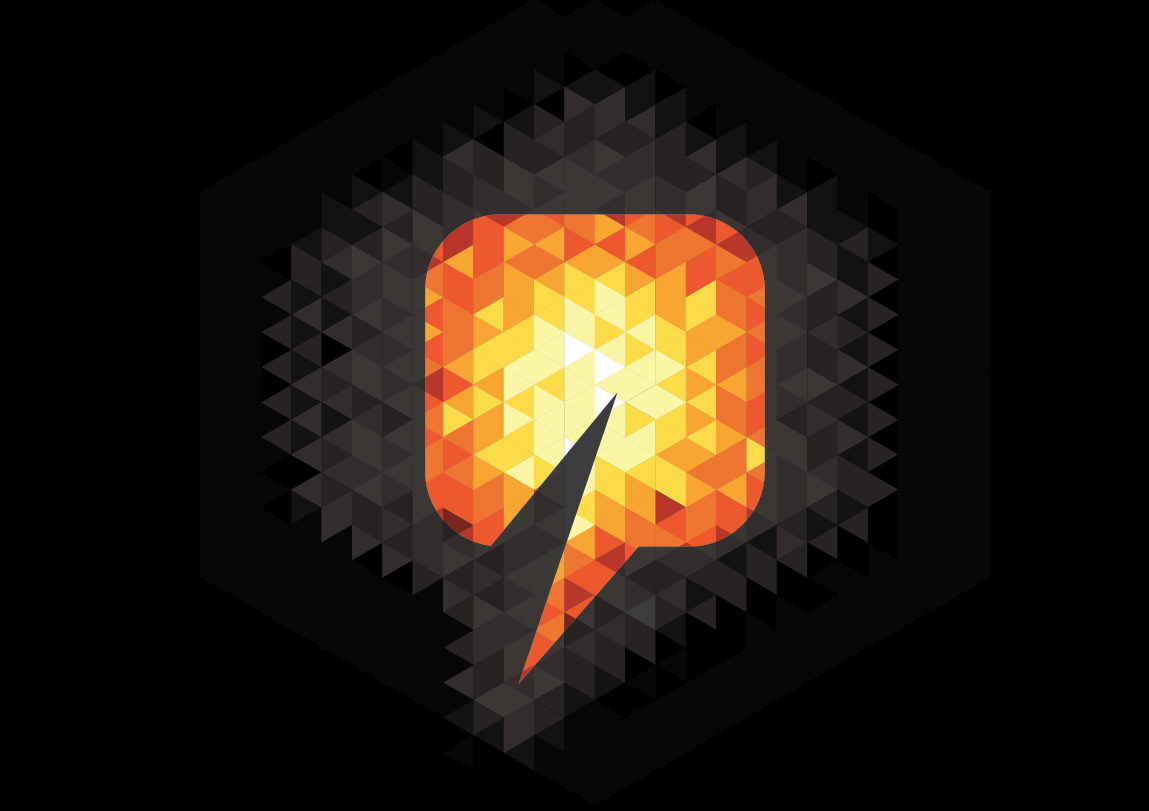 The developers of a pipeline designed to transport natural gas from Pennsylvania's shale fields have said they will challenge a rejection by New York for a critical permit.
The Constitution Pipeline Company said the Department of Environmental Conservation's denial letter includes "flagrant misstatement and inaccurate allegations" and had been driven by politics.
It comes after a water quality permit was denied with claims the project had failed to meet standard that protect hundreds of streams, wetlands and other water resources in its path.
The company, which is a partnership formed by Cabot Oil and Gas, Williams Partners of Tulsa and Piedmont Natural Gas Company will be able to appeal the state decision to the US Circuit of Appeals.
Recommended for you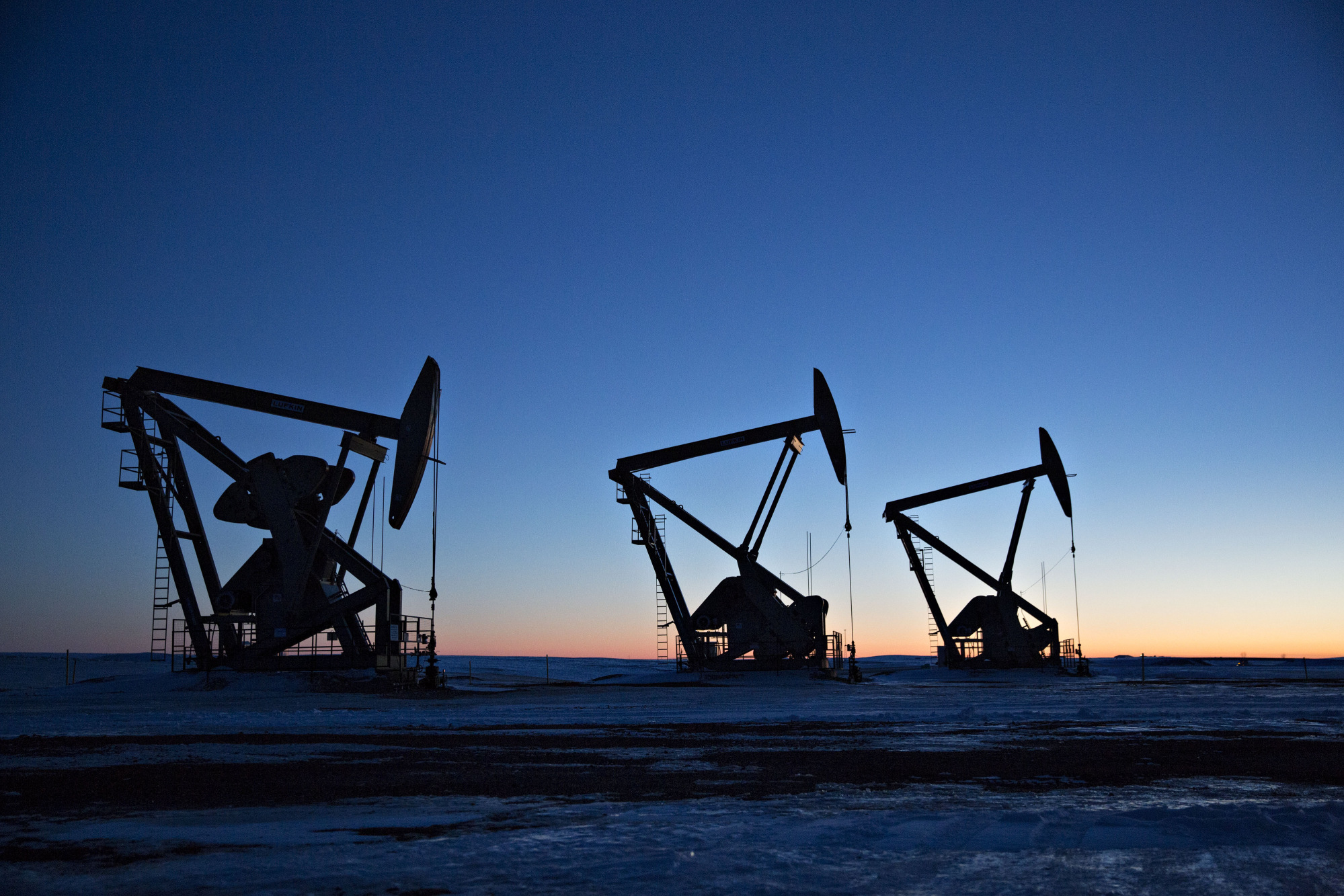 Shale gas excitement builds in Australia's Beetaloo as activity ramps up