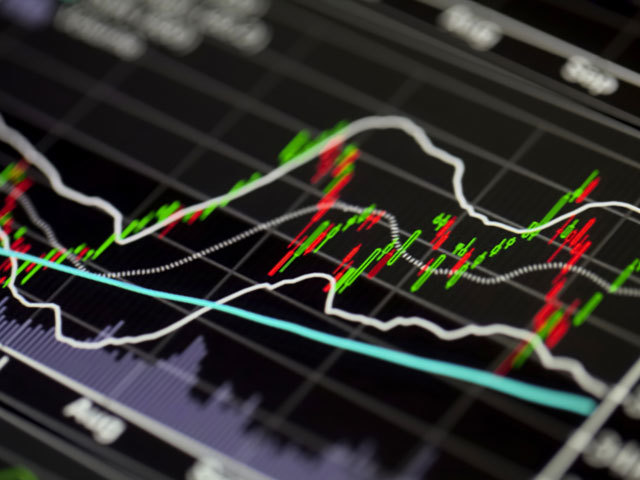 EV has acquired Epidote Limited taking full ownership of the company and its staff.
The well diagnosis company said the move would help EV enhance its capabilities.
Epidote was established in 1999 and its MIPs software provides multi-finger calliper data processing, interpretation and 3D visualisation.
EV founder and chief technical director, Jonathan Thursby, said: "The agreement opens up many new and exciting possibilities for EV, allowing us to enhance our capabilities and present a unique and sound offering that is unavailable elsewhere.
"We are confident that this considered move will be hugely beneficial for both companies. Together, we share not only unparalleled technical knowledge for the provision of thorough well diagnostics, but also an appetite for success, ambition and drive.
"Ultimately, the deal allows us to further underpin our position as world leaders in downhole diagnostics."