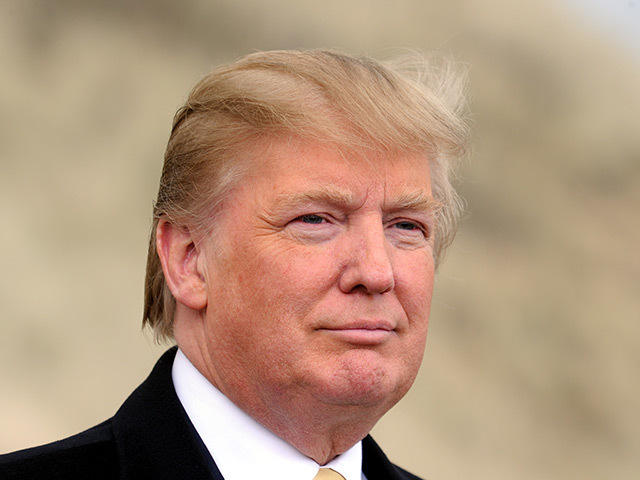 Texan energy investor T .Boone Pickens has claimed Trump will win the Republican presidential nomination and the White House.
The chief executive of BP Capital Management said in an interview in the US the businessman would be the only candidate to push real change in the US.
He said: "Trump's going to win the nomination – and I think he'll win the presidency.
"If you want change, there's only one person who's going to change it. It's Trump. I can't imagine voting for Hilary Clinton."
The full interview on The Steve Malzberg Show is expected to air in America tonight.
It comes after shale oil boss Harold Hamm also threw his support behind Trump.
Earlier this month, Hamm endorsed the candidate who he said had the "fortitude to make tough decisions".