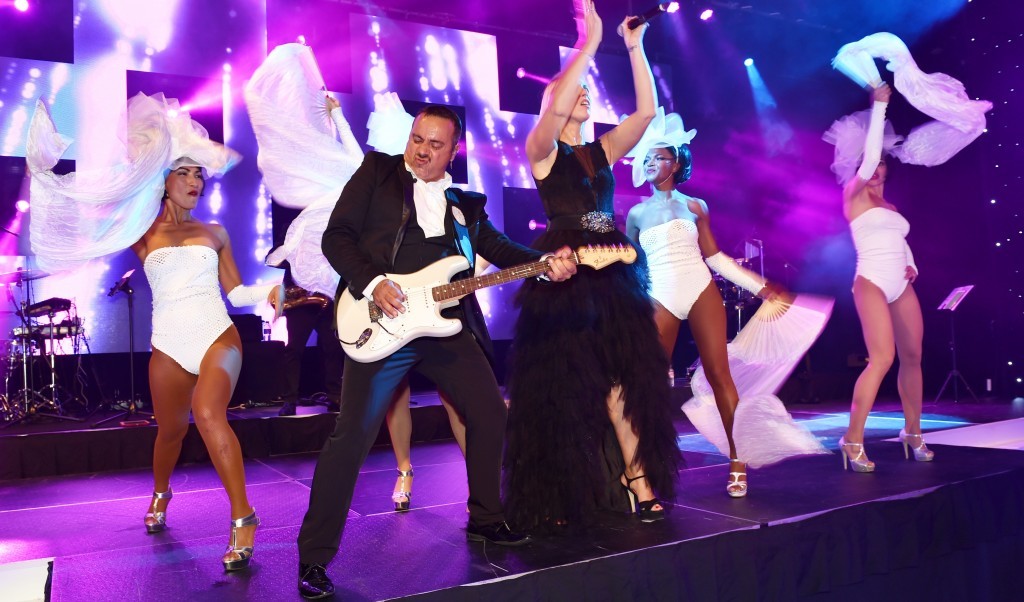 The title sponsor of the Press and Journal Energy Ball is backing this year's event to be another fantastic celebration of the vital oil and gas sector.
Bosses at CHC Helicopter believe there is no better way of celebrating the commitment and talent underpinning the achievements of those working in the industry than the glitzy black tie event on October 1.
Last year, more than 700 people attended what is the highlight of the north-east's social calendar at the Aberdeen Exhibition and Conference Centre (AECC).
They enjoyed a mouth-watering dinner, the chance to network and then danced into the early hours.
A spokesman for CHC Helicopter said: "The offshore industry harnesses a spirit of endeavour and a culture of collaboration to deliver safe operations in the world's most challenging environments, none more so than the North Sea industry over the past 50 years.
"CHC Helicopter plays a vital role in the industry, moving people and other resources safely and efficiently.
"As a world-leading helicopter operator, we enable the people of the North Sea offshore industry to go further, do more and come home safely – and we are proud to be a part of the 2016 Press and Journal Energy Ball.
"Over the past 50 years, like many of our offshore customers, we have continued to innovate and drive safety standards ever higher globally.
"And we're looking forward to recognising and celebrating the innovation, commitment, and talent that makes the UK's offshore industry a world leader at the Energy Ball in October."
Aberdeen Journal's editor-in-chief, Damian Bates, Aberdeen Journals' Editor-In-Chief, said it was important to celebrate the resilience and dynamism an the industry which continues to sustain the livelihoods of hundreds of thousands of families, while also seeing the possibilities of building new contacts at the event's special networking area.
Mr Bates added: "While the industry has been adapting to new realities, we should grasp the chance to build new relationships and also relax, enjoy ourselves and celebrate.
"I'm delighted that our friends at CHC Helicopter, Balmoral Group, ITC Hydraulics and Mattioli Woods believe the same as we do and want to join forces with The Press and Journal to invite you to join us at this amazing event – the best of its kind in Scotland.
Tickets for the Energy Ball are now on sale and can be booked through the event website at www.energyball.co.uk.
Recommended for you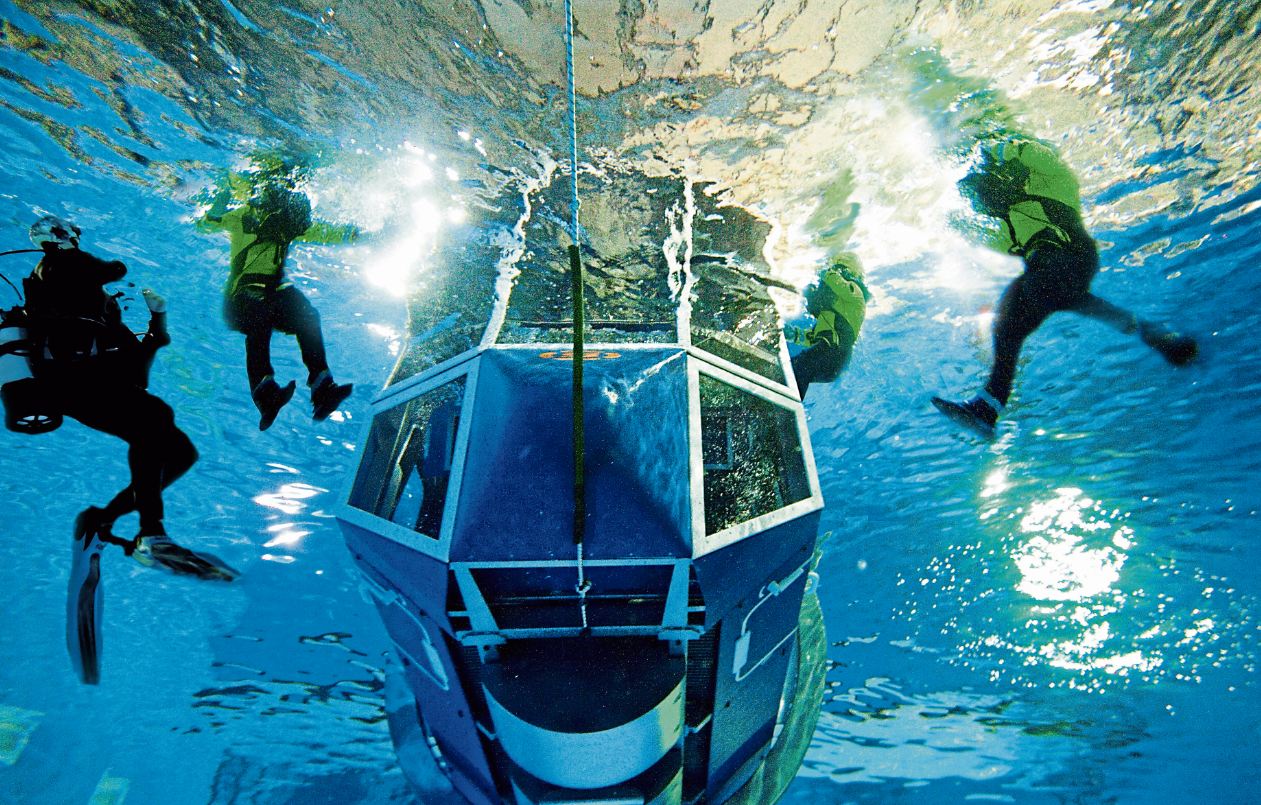 AIS Survivex owner 3t Energy Group shortlisted for Offshore Safety Awards