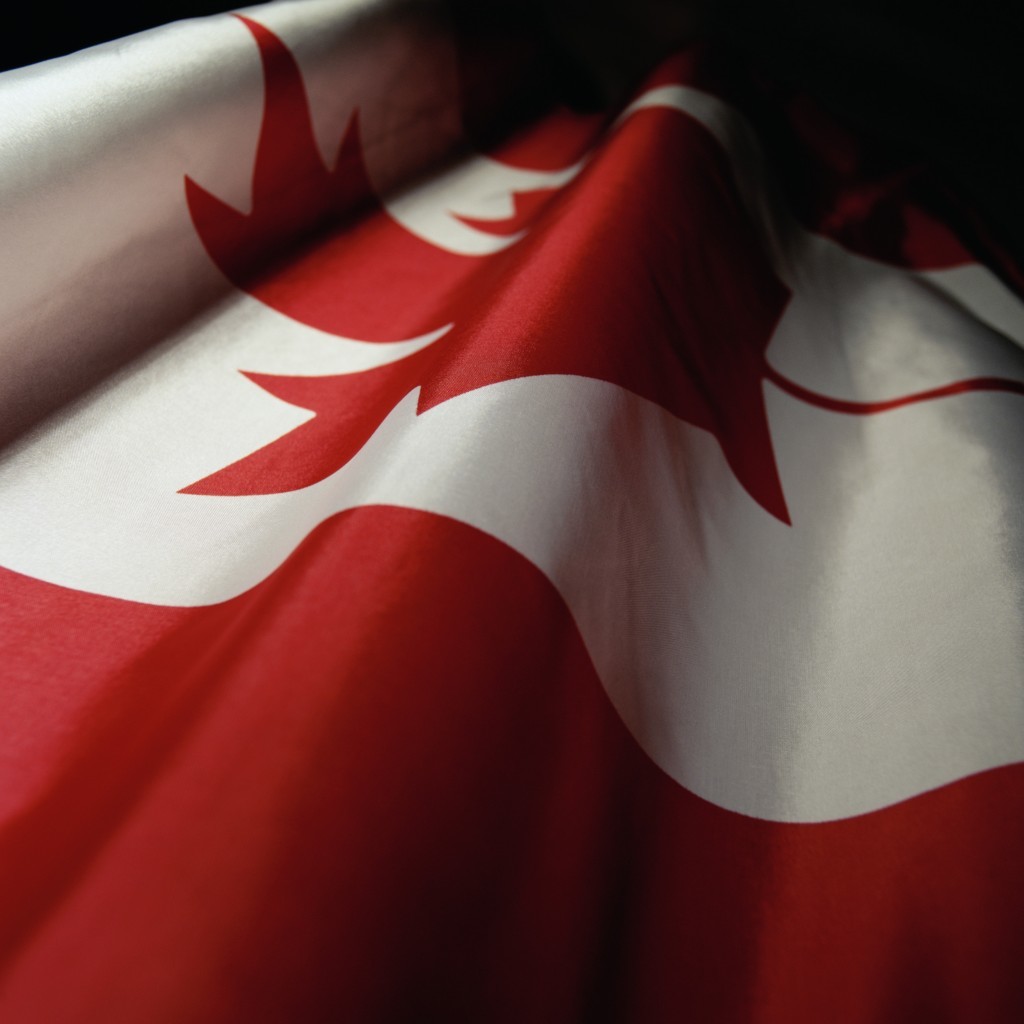 Alberta's largest-ever evacuation from a wildfire has forced tens of thousands people to flee Fort McMurray and prompted Suncor Energy Inc. to reduce output in Canada's main oil-sands region.
Oil and gas companies at the heart of the region's economy including Suncor, Syncrude Canada Ltd. and Royal Dutch Shell Plc are putting up evacuated residents at work camps north of the community as officials called for a mandatory evacuation of all of Fort McMurray's 80,000-some residents.
Suncor said it is reducing output at its facilities in the region to allow workers and their families to get to safety.
The wildfire is the latest blow to a community already coping with the economic toll of the oil price downturn in one of the world's most-expensive places to extract crude. More than 40,000 oil and gas jobs have been cut in Canada since the price crash began in 2014.
"The conditions are changing quite rapidly," Melissa Blake, mayor of the Regional Municipality of Wood Buffalo, which includes Fort McMurray, said in a a briefing earlier on Tuesday. "The fire has grown. We've got tremendous dryness in the area right now."
Thousands have been placed safely in rooms away from the threat of the blazes including at Noralta Lodge facilities that house energy workers, and more spots are needed, Premier Rachel Notley said at a briefing with reporters Tuesday afternoon.
Highway 63, the main road in and out of Fort McMurray, has been breached by the fire, which earlier Tuesday afternoon started to become "aggressive," Scott Long, executive director of provincial operations at the government's Alberta Emergency Management Agency, told reporters.
Energy companies are helping to fight the blazes and crews from other parts of the province are also mobilizing to pitch in, Notley said. Alberta is also in discussions with other provinces about assistance, she said.
Shell opened its Albian Village work camp for all evacuated Fort McMurray residents who need a place to stay, Cameron Yost, a spokesman, said by e-mail. Nexen, the Cnooc Ltd. subsidiary whose Long Lake oil-sands project is close to Fort McMurray, is working on a modified staffing plan to safely manage the situation, Brittney Price, a spokeswoman, said in a e-mailed statement.
Suncor's plant is about 25 kilometers (16 miles) north of Fort McMurray and is in a safe condition, the company said in an e-mailed statement.
Recommended for you

TotalEnergies pulls back from Canada with sales to ConocoPhillips, Suncor