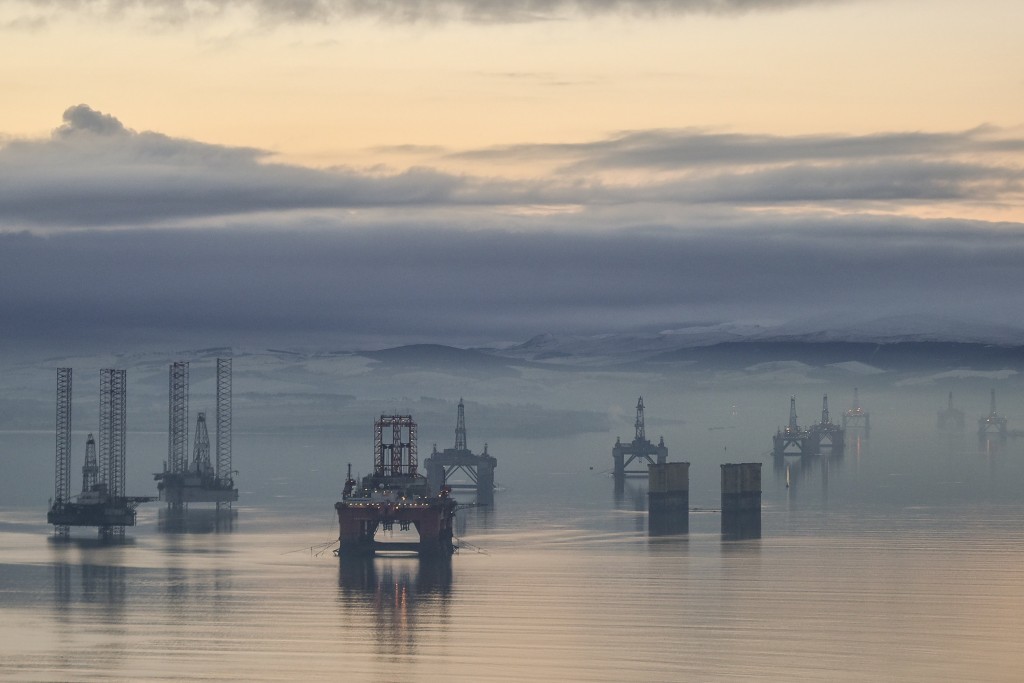 Concern has been raised about the extent of consultation carried out for plans to transfer crude oil between boats in the Cromarty Firth.
Councillor Craig Fraser said he was "astonished" after finding that a tourism body representing a number of organisations across the country was unaware of the proposal by the Cromarty Firth Port Authority.
The Black Isle councillor has been a prominent figure in growing concerns about the plans, which would involve oil being transferred ship to ship near The Sutors at the mouth of the Cromarty Firth.
Concerns range from fears over the environmental impact of spillages to the impact on tourism in the firth, which relies on people visiting to spot dolphins and other protected wildlife.
Mr Fraser contacted the Scottish Tourism Alliance to seek their views on the proposal earlier this month.
The trade body represents more than 250 different groups. They told Mr Fraser that they were unaware of the plans.
The councillor said he felt that the port has not consulted widely enough about their plans, with the communities around the Cromarty Firth having only discovered the plans in a newspaper advertisement.
Mr Fraser said: "It's just another example of the lack of communication from the port authority on the whole issue.
"I was astonished to find that the Scottish Tourism Alliance was not even aware of this.
"This impacts on eco-tourism which is so vital for the area. There needs to be much wider consideration.
"It has been the same with a lot of people I have contacted, stakeholders are not being consulted widely enough."
A spokeswoman for the Cromarty Firth Port Authority said: "The Maritime and Coastguard Agency, as the port's regulatory body, determines the process ports must follow when applying for licenses such as ship to ship transfer.
"This includes procedures for stakeholder consultation. I can confirm that the port authority followed all of the procedures required by the regulators."
The port has applied to carry out the transfers while vessels are anchored at the mouth of the firth, with the maximum quantity proposed to be moved in a single operation being 180,000 tonnes, at a rate of about four transfers a month, and up to a total of 8.64million tonnes per annum.
A number of conservation agencies have raised concerns, including the National Trust for Scotland and the RSPB, as well as local groups.
Recommended for you

Ardersier Port joins Inverness and Cromarty Firth Green Freeport consortium