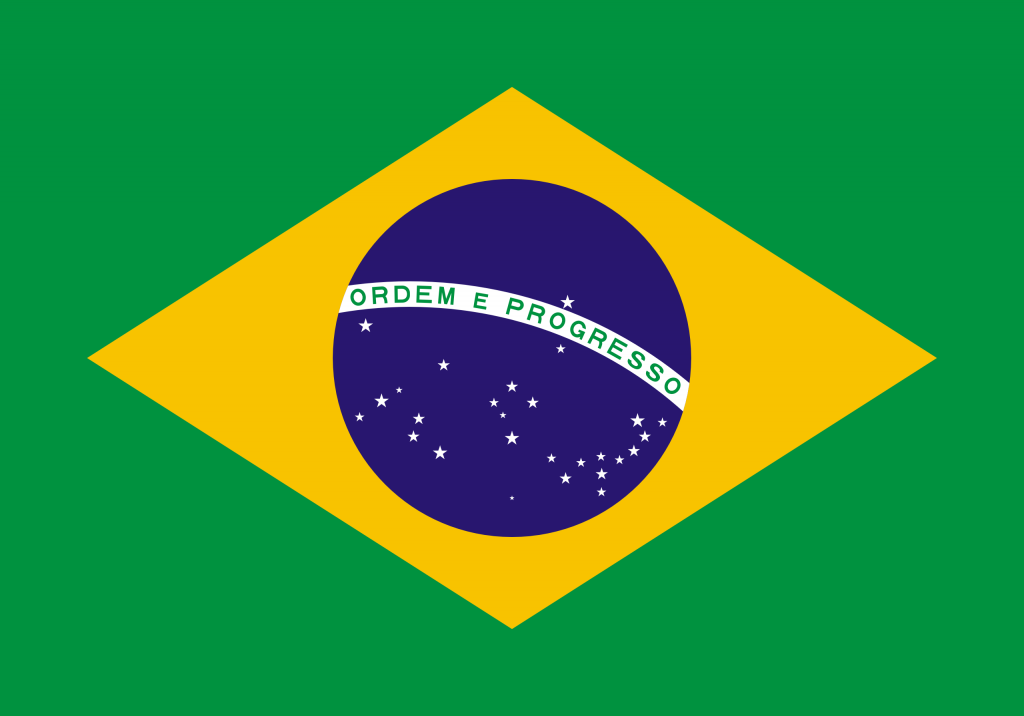 Brazil's Senate has voted to put President Dilma Rousseff on trial in a historic decision brought on by a deep recession and a corruption scandal.
Her successor is Vice President Michel Temer.
Rousseff will suspended during the Senate trial for allegedly breaking budget rules. The impeachment hinges on allegations Ms Rousseff violated fiscal rules in handling the federal budget.
But it has also become largely a referendum on her presidency, buffeted by a deep recession and a vast kickback scheme in state oil company Petrobras.
Temer will take the helm of a country that again finds itself mired in political and economic volatility after a recent decade of prosperity.
The 55-22 vote ends more than 13 years of rule by the left-wing Workers Party, which rose from Brazil's labor movement and helped pull millions of people out of poverty before seeing many of its leaders tainted by corruption investigations.
Fireworks rang out in cities across Brazil after the vote at the end of a 20-hour session in the Senate.
Police had briefly clashed with pro-Rousseff demonstrators in Brasilia on Wednesday, exchanging volleys of tear gas and rocks.
Rousseff, a 68-year-old economist and former Marxist guerrilla who was Brazil's first female president, is unlikely to be acquitted in a trial that could last as long as six months.
A two-thirds majority is needed in the Senate to convict her but the scale of her defeat on Thursday showed that the opposition already has the support it needs.
"Impeachment is a tragedy for the country … It is a bitter though necessary medicine," opposition Senator Jose Serra, tipped to become foreign minister under Temer, said during the debate.
"But having the Rousseff government continue would be a bigger tragedy. Brazil's situation would be unbearable."
Rousseff has denied any wrongdoing and called her impeachment a "coup".
Temer, a 75-year-old centrist and constitutional scholar who spent decades in Brazil's Congress, now faces the challenge of restoring economic growth and calm at a time when Brazilians, increasingly polarized, are questioning whether their institutions can deliver on his promise of stability.