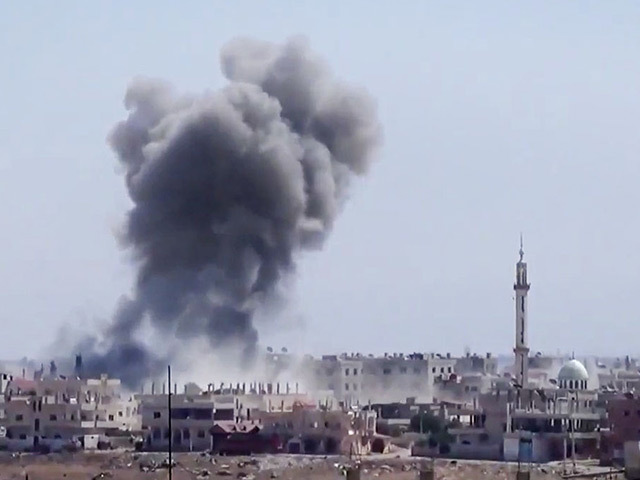 Russia has said the country's energy companies have received requests from war-torn Syria to help rebuild its oil and gas industry.
Energy Minister Aleksandr Novak said the country, which has seen many of its oil assets overtaken by ISIS (Islamic State) is now looking at rebuilding its projects, infrastructure development
and pipeline construction.
Proposals sent from Damascus are currently being assessed by Russia.
The country has already been asked by Syria to participate in exploring and developing oil and gas on land and offshore.
Russia was invited to upgrade the Baniyas refinery and construct a refinery with Iran and Venezuela.