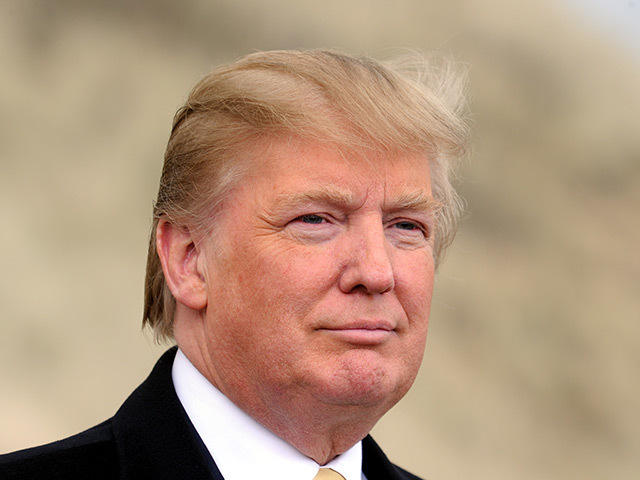 The chief executive of a leading coal mining company in the US has alleged Republican Presidential candidate Donald Trump was unclear on what LNG (Liquefied Natural Gas) in a recent conversation between the men.
Robert Murray, founder of Murray Energy Corp, said he was summoned for a one-on-one meeting with Trump last week.
According to energy trade journal SNL, Murray recounted the experience at a conference earlier this week.
He said during the meeting Trump asked about various aspects of energy and during the conversation Murray asked about lifting the ban on LNG exports.
According to the trade publication, Murray said Trump had been agreeable to the idea, but then proceeded to ask: "What's LNG?"
It comes after Trump revealed one of his energy adviser's was set to be Republican for North Dakota, Kevin Cramer.
Earlier this week it was revealed energy investor T Boone Pickens has been forced to reschedule a fundraiser event for Trump.
Recommended for you

Pakistan asks Qatar for more LNG to help ease its fuel crunch