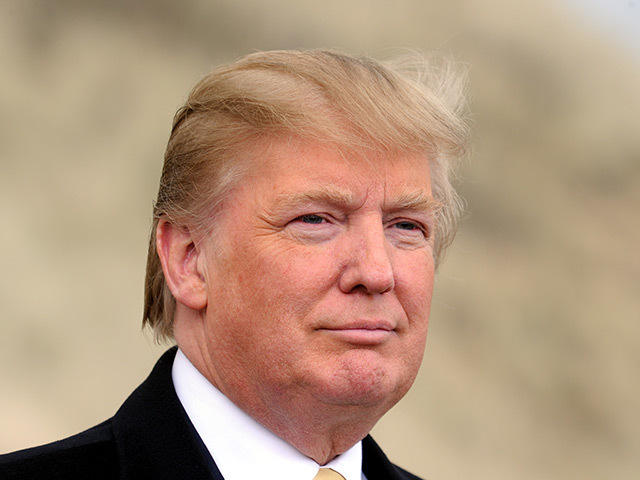 Republican Presidential presumptive nominee Donald Trump has told thousands of delegates at a petroleum conference in North Dakota he will revive the US oil and coal industries and bolster national security if elected.
The businessman was a speaker at the Williston Petroleum Conference yesterday where he told around 7,700 people of his ambitious plans.
Among his proposals, he said he would pull the US out of the UN global climate accord, approve the Keystone XL oil pipeline from Canada and rescind measures by President Barack Obama to cut US emissions and protect waterways from industrial pollution.
He said:"Any regulation that's outdated, unnecessary, bad for workers or contrary to the national interest will be scrapped and scrapped completely.
"We're going to do all this while taking proper regard for rational environmental concerns."