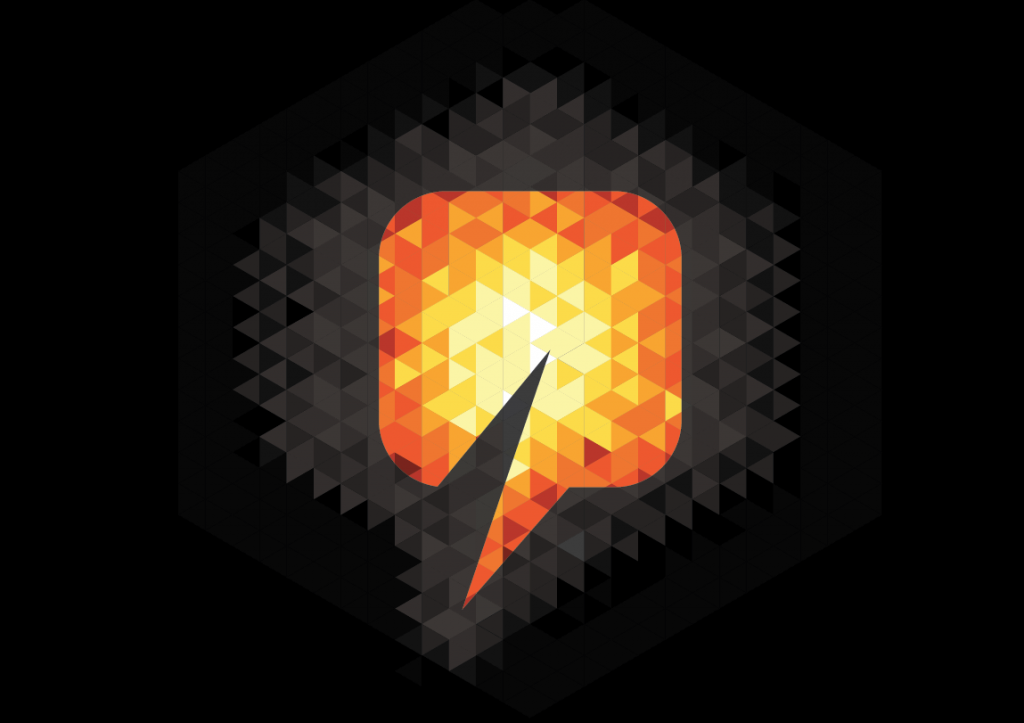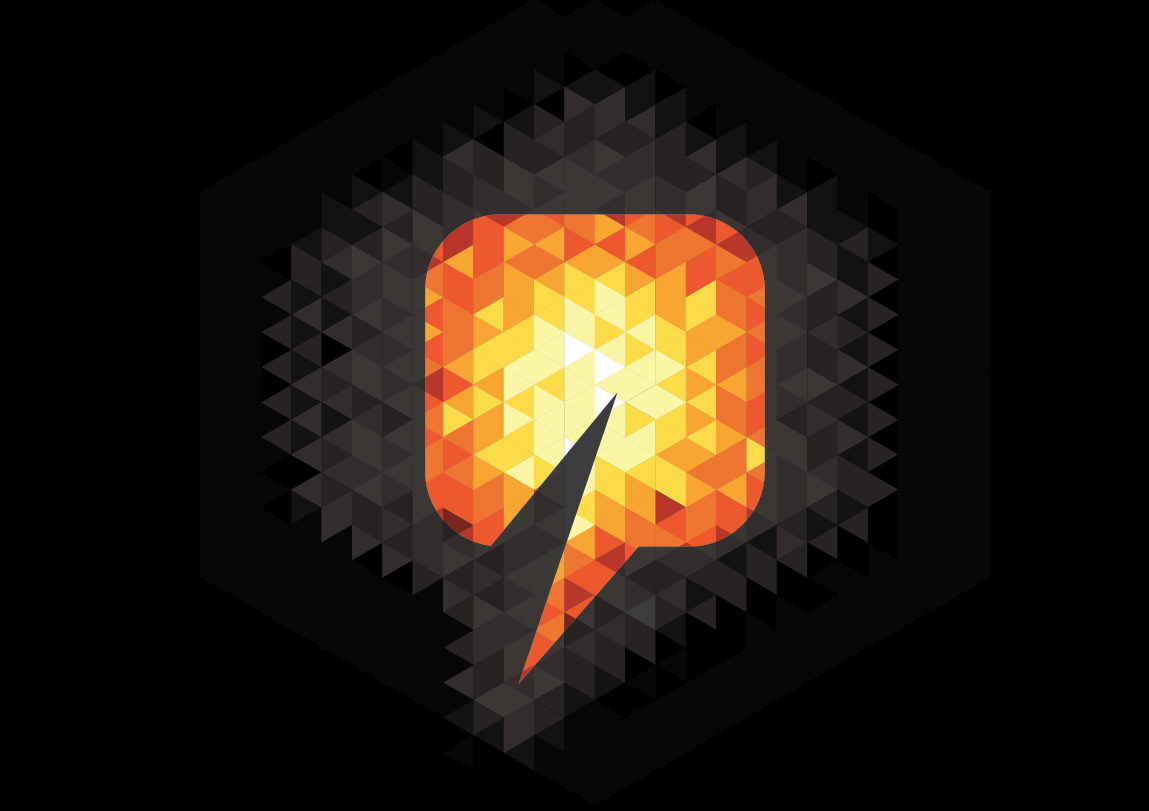 Reliance Industries Ltd. is preparing to restart work in four offshore oil and gas blocks, including one of India's biggest natural gas discoveries, as it seeks to revive development activity stalled for seven years by disputes with the government, according to people with knowledge of the plan.
Reliance has held meetings with oilfield-services companies to discuss the projects, which it aims to begin by December 2017, said the people, who asked not to be identified as the information isn't public. The company plans to drill 21 wells in four offshore areas, including the deepwater KG-D6 block in the Bay of Bengal, the people said.
Reliance is partners with BP Plc and Niko Resources Ltd. for the KG-D6 block. The Indian refiner and Niko didn't immediately respond to requests for comment.
"We continue to progress activities with our partners, building on our successful cooperation in technology, operations, and subsurface techniques in deep water exploration and production," a BP India spokeswoman said in an e-mailed statement.
The company aims to initially focus on parts of the KG-D6 block known as the R-Cluster, Satellite and MJ discoveries, according to the people. It plans to finalize the investment and work plan by the end of this year, they said.
Reliance rose 3 percent, the most in more than three months, to 974.70 rupees at the close in Mumbai on Friday. The benchmark S&P BSE Sensex rose 1.1 percent.
Production from the D6 block in the Krishna Godavari basin off the country's east coast, discovered in 2002, has fallen 85 percent to 9 million standard cubic meters a day, according to the company's website.
The company has continued with offshore exploration activities, while pausing development drilling as its been locked in disputes with the government over gas prices and cost recovery.
Reliance and BP intend to withdraw from multiple arbitration proceedings against the government related to KG-D6, at least one dating back to 2011, people with knowledge of the plan said earlier this week. Ending the disputes is a requirement for the companies to receive higher prices available through a government policy revision in March to encourage development of deepwater fields.
Oil Minister Dharmendra Pradhan said the new policy is expected to boost gas output by 35 million standard cubic meters a day and unshackle projects worth 1.8 trillion rupees ($27 billion). These include two blocks held by Reliance with total estimated reserves of 2.53 trillion cubic feet, according to an oil ministry presentation on March 10.
Niko said in April 2015 that the MJ discoveries have gross contingent resources of 1.4 trillion cubic feet. Reliance's development plan for R-Cluster was approved by the government in August 2013.
Reliance owns stakes in seven offshore blocks in India, and is a partner with BP in four of those. Reliance holds 60 percent in KG-D6 and NEC-OSN-97/2, with BP holding 30 percent and Niko the remaining. Reliance owns a 70 percent stake in two more blocks, CY-DWN-2001/2 and CB-ONN-2003/1, with BP holding the rest.
Recommended for you

Can Asia avert a gas supply crisis?