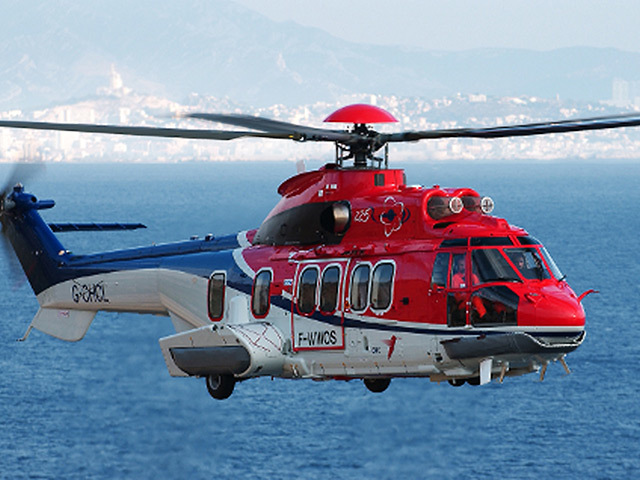 Airbus Helicopter said it plans to take a more military focus to its business in the coming years, according to reports.
The move was revealed by Airbus chief executive Guillaume Faury who told reporters in Berlin the company would "become a little more military".
He said the move was likely to take place within the next three to five years and was a simply a "development" rather than something the company had actively pursued.
Faury added that demand from the oil and gas sector had nearly halted, as companies sought to reduce costs following a slump in the price of crude.
Meanwhile, interest in military helicopters has risen amid heightened global security concerns with clients looking into helicopters to respond quickly to threats.
Recommended for you

Remains found of four workers in oil rig helicopter crash