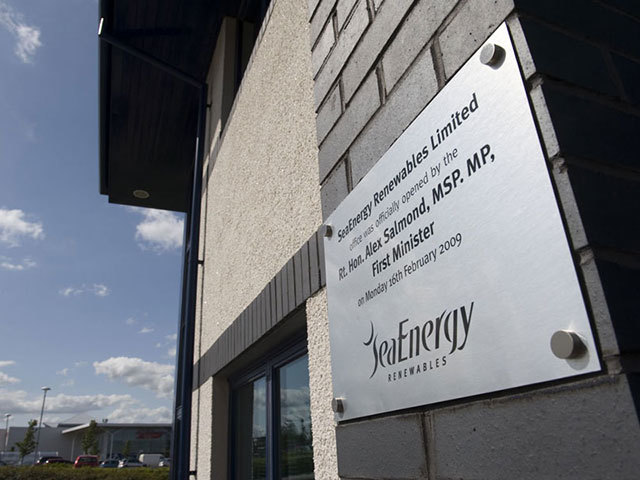 The founder of SeaEnergy, Steve Remp, said the group's demise was a "sad day" for everyone who has been involved with it over the years.
Mr Remp, who launched the company as Ramco Oil Services 39 years ago and stepped down as executive chairman in 2012, added: "I am devastated by this development.
"I left the company I founded and nurtured over four years ago with significant cash in the bank and no debt.
"The fantastic team I was honoured to work with made history at various times as Ramco and later SeaEnergy – a major player in the opening of the Caspian, enduring market-leading oil services and success in offshore wind.
"This is a sad day for the team that I worked with, for Aberdeen, and for the shareholders who believed the company had a future."
Mr Remp retained a large shareholding in the business– about 7.5% – after he gave up the helm. Like other investors, he is unlikely to get any of his money back.
He is now chairman of both Ramco Litigation Funding, a dispute resolution firm aimed at the energy sector, and consultancy Seawind Capital.
SeaEnergy's creator was also a founding shareholder in the Azerbaijan International Operating Company (AIOC), a consortium established in the 1990s to develop the super-giant 5billion barrel Azeri-Chirag-Deepwater Guneshli field offshore Baku.
Ramco's involvement in AIOC put it on the map as a leading oil and gas player in the Caspian.
Recommended for you

Aberdeen's all-energy opportunity on the agenda at Grant Thornton roundtable