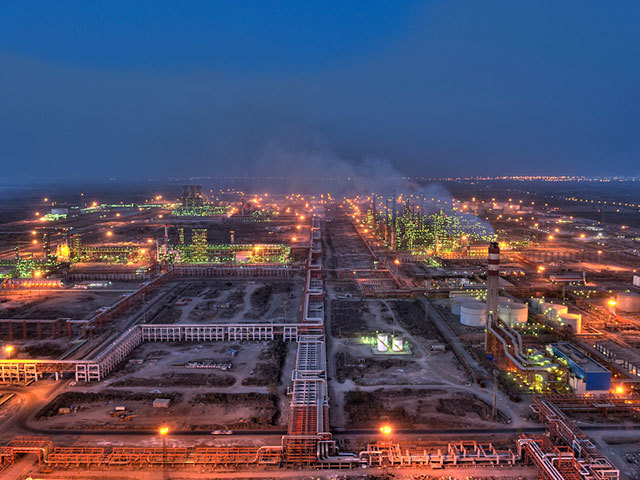 With trains cancelled across France on the seventh day of a nationwide strike, the SNCF national rail service has offered unions a deal to try to persuade train drivers to go back to work.
The main Paris airport and most of the country's oil refineries were also hit by blockades or strikes on Tuesday, part of an extensive protest movement against a labour bill abolishing some labour protections.
The government fears the protest movement will complicate the Euro 2016 football tournament, a month-long event in stadiums around France by targeting trains, airports and fuel supplies. It starts on Friday.
The SNCF train network will be especially crucial to transporting the expected 2.5 million spectators at the event. A third of high-speed trains and about half of regional trains were cancelled on Tuesday because of the strike, along with many trains from Spain, Italy and Switzerland.
SNCF director Guillaume Pepy said on Europe-1 radio that management of the state-run company went "to the farthest point possible" to meet union demands for less onerous working hours.
Leading union CGT, however, appeared sceptical of the deal. CGT-Cheminots spokesman Thierry Nier was quoted in Le Parisien as saying the deal is "far from being that favourable" and said the union is not in a hurry to respond.
Meanwhile, conservative politicians criticised the SNCF offer as surrendering too much to unions.
At Charles de Gaulle Airport outside Paris, scores of protesters blocked the entrances to terminals 2E and 2F, used for international flights, for about an hour. The airport authority said no flights were delayed because of the protest.
Production remained halted or slowed on Tuesday at five of France's eight oil refineries. Protests at fuel depots around the country last month caused gasoline shortages that have since eased.
The Socialist government argues the labour bill will encourage hiring by giving employers more freedom to extend workdays and lay off workers during slumps. Leftist opponents see it as a betrayal of hard-won worker rights, while conservatives say the bill is too weak to make a difference.