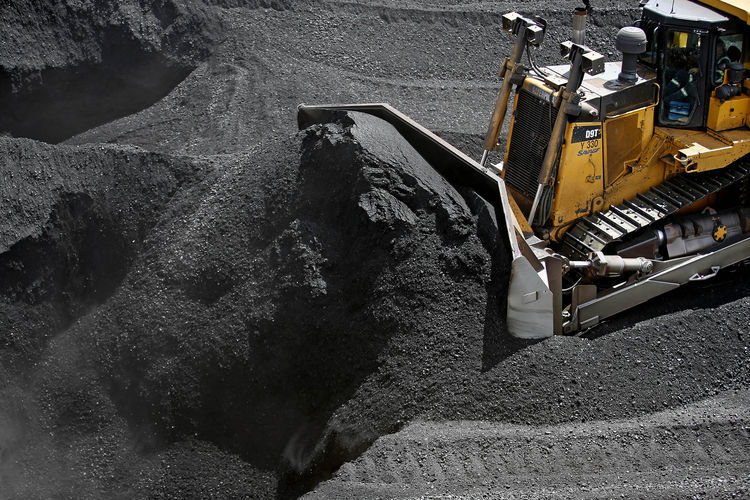 Phasing out coal power plants will not hit UK energy supplies – and should be done two years earlier than the Government plans, a group of Conservatives have said.
Last year, Energy Secretary Amber Rudd announced aims to shut all coal power plants which do not have technology to capture their carbon emissions by 2025, with their use restricted by 2023, as long as new gas power stations can be built.
Concerns have since been raised about whether the lights will stay on as coal plants come offline.
But Bright Blue, which describes itself as a think tank for liberal conservatives and Tory modernisers, said research showed the phase out will not undermine the security of the UK's energy supply, with plenty of time to bring any required new gas online.
The think tank said the 2025 target should be brought forward to at least 2023 to give investors greater certainty – particularly those planning new gas plants.
A report for Bright Blue analysed three scenarios with different dates for when and if Hinkley Point C nuclear power plant is operational, the scale of renewable deployment and how much is done to reduce energy demand and balance it with supply.
The "low stress" scenario would see above expected amounts of renewables, nuclear power and interconnectors with the continent as well as falling demand and energy storage.
It would require the least new gas sites, has the lowest carbon emissions – meeting goals to slash pollution from the power sector by 2030 – and is slightly cheaper for people's bills than the other scenarios, the base case and the high stress scenario.
The Government should encourage renewables, interconnectors, storage, measures to fit demand more closely to available supply and energy efficiency to shift the UK towards the low stress scenario, the Tories argue.
And with the future of Hinkley Point "highly uncertain", there should be a plan B for renewables to fill the gap quickly in the late 2020s if needed.
Former energy and climate change minister – and advisory board member of Bright Blue's Green conservatism project – Lord Gregory Barker said: "Thanks to a Conservative government, the UK is now committed to taking dirty, polluting coal out of our energy mix completely.
"So we should take maximum advantage of this bold move. The Government should heed the recommendations, give investors even greater certainty and with that, put UK plc firmly at the forefront of the global drive for clean and smart energy technologies."
The report's author and associate fellow of Bright Blue, Ben Caldecott, said: "Despite what some exaggerated claims suggest, coal phase out even under a 'high stress' scenario will not result result in the lights going out.
"Our analysis shows the significant benefits for pollution and system security of further encouraging renewables, interconnection, storage, demand side response and energy efficiency."
Recommended for you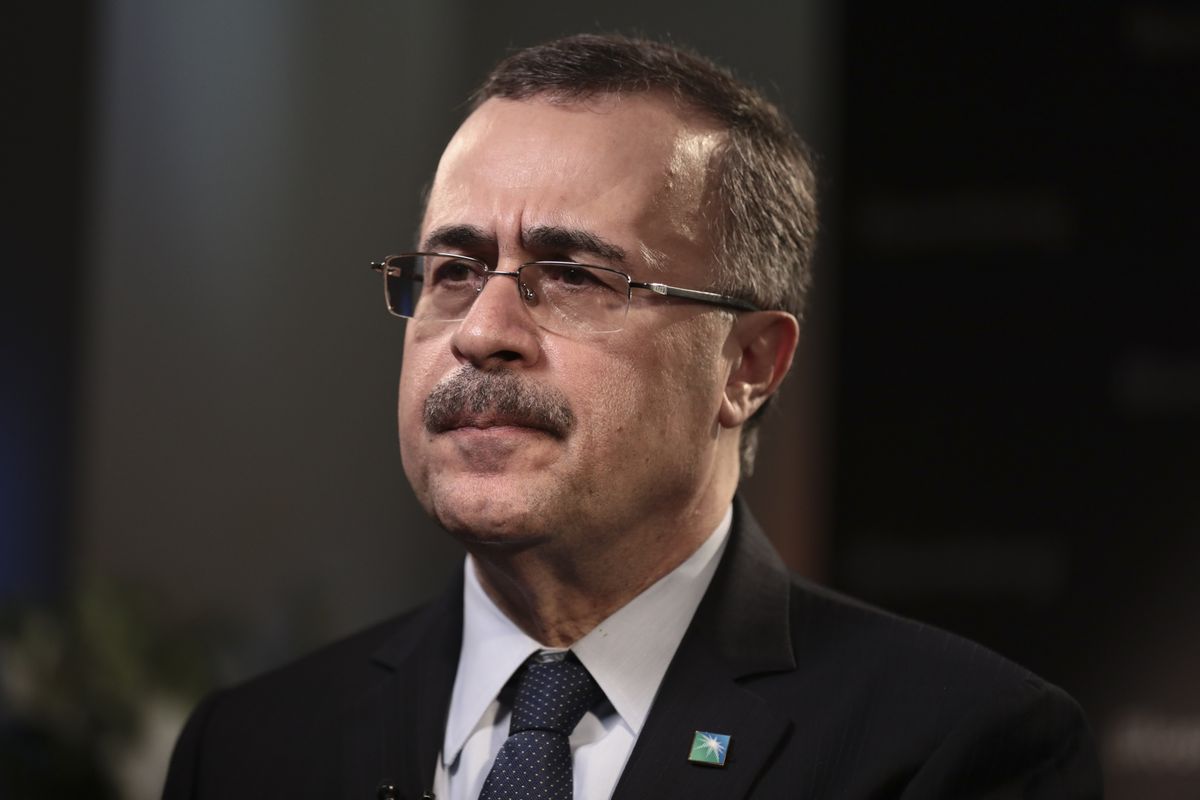 Aramco CEO stays bullish on oil demand after Friday's price rout