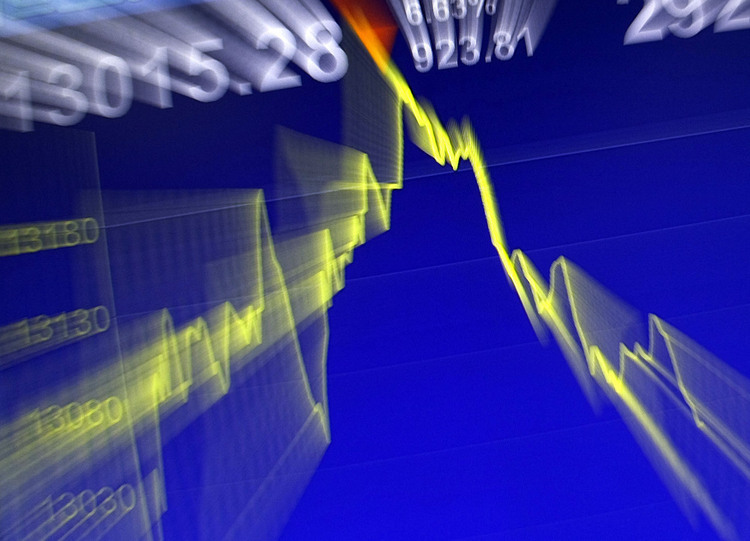 Energy service firm Ardyne said yesterday it had recruited oil and gas veterans to help it achieve its "ambitious" growth plans.
Adrian Bannister was previously chief financial officer at both OEG Offshore and Viking Seatech.
He is now in the same role at Aberdeen-based Ardyne, which was formally launched earlier this year and specialises in downhole products and services for plug, abandonment and other oil and gas operations globally.
Ardyne has also appointed Paul Warwick, whose past roles include senior management jobs at Talisman Energy and ConocoPhillips, as a non-executive director.
Mr Warwick was boss of North Sea joint venture Talisman Sinopec UK before Repsol's takeover of Talisman last year.
He is also a former co-chairman of industry body Oil and Gas UK.
Ardyne, owned by private-equity firm Lime Rock Partners, said Mr Warwick would play a "wide role" in it addressing issues affecting the growing decommissioning market.
Mr. Warwick added: "As global decommissioning activities increase, those involved are facing ongoing technical challenges to deliver the service.
"Lower cost and more effective solutions are needed and we believe that Ardyne's technology and approach can offer our customers real possibilities to be more efficient and effective in areas such as slot recovery and full well bore decommissioning."
Ardyne is currently working on a number of projects in the UK and Norwegian North Sea, having already acquired Norway-based oil services company Wellbore,
Chief executive Alan Fairweather said: "Paul brings the operator perspective to our business, which complements the service-driven mentality and background of our management team.
"Adrian's vast experience in successfully growing international organisations, plus a proven track record in delivering exceptional performance and shareholder returns, gives our team considerable strength."
Recommended for you

Welsh firm Empirisys scaling up with new office in Aberdeen