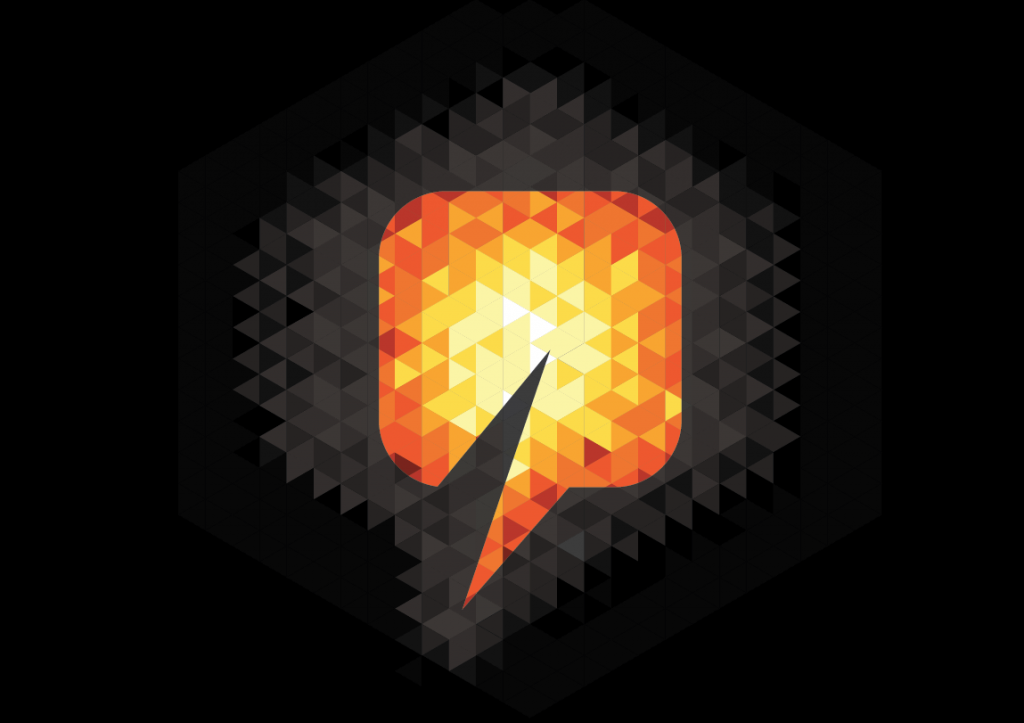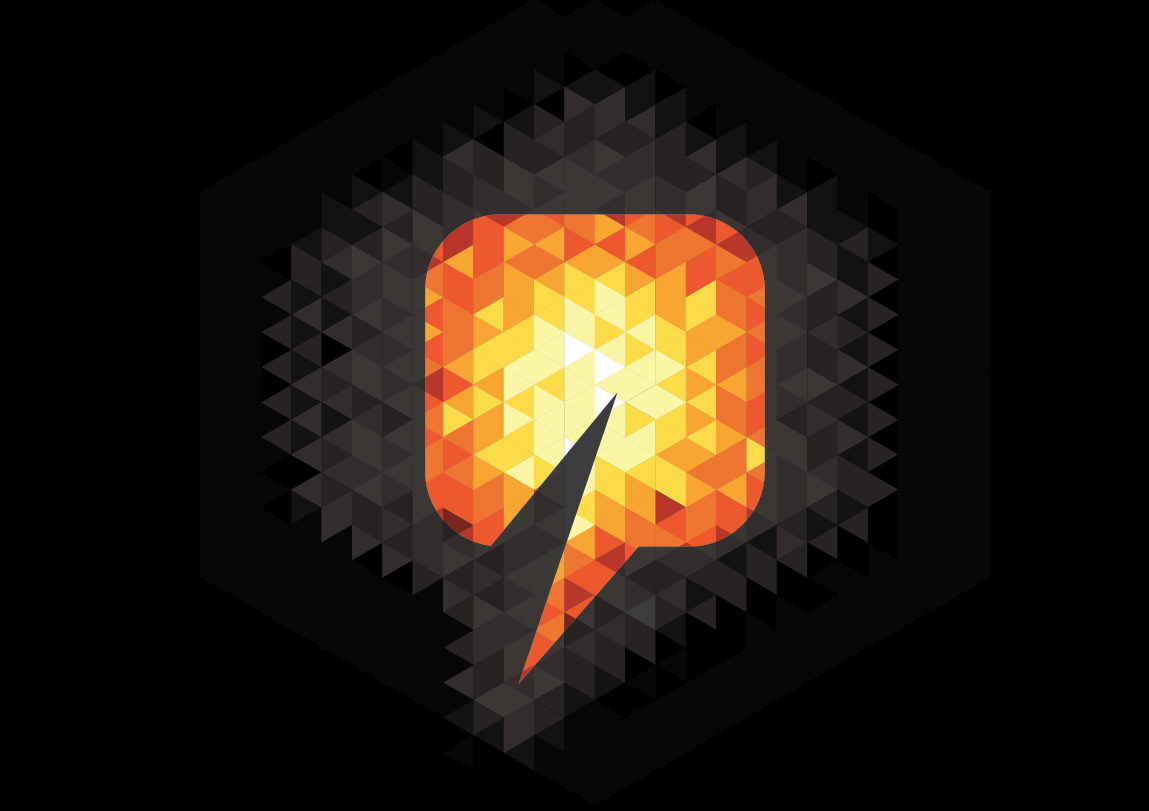 EU antitrust regulators have raided the offices of a number of oil companies over suspected blocking of gas exports to other EU countries.
The move was made by the European Commission who said the raids took place on Monday but did not name the companies.
It's understood the companies included Romgaz, Transgaz and OMV Petrom.
Last year, the EU competition enforcer charged Gazprom with a similar offence, a case which the Russian gas company is trying to settle with concessions to avoid a possible billion-euro fine.
In a statement, an EU executive said: "The Commission is investigating potential anticompetitive practices in the transmission and supply of natural gas in Romania, in particular relating to suspected anticompetitive behaviour aimed at hindering natural gas exports from Romania to other member states."
Romania is one of the EU's least energy-dependent states.
It produces the bulk of its gas locally and imports up to 8% of its needs from Russia.
Recommended for you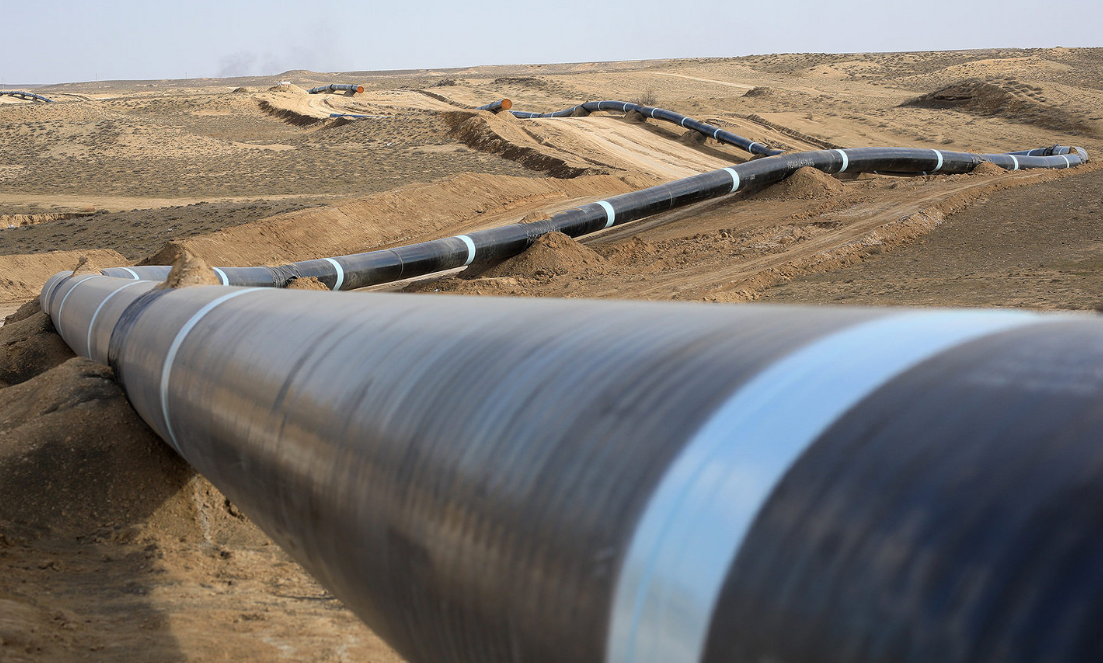 Azeri plan to double gas exports to EU at risk as talks stall