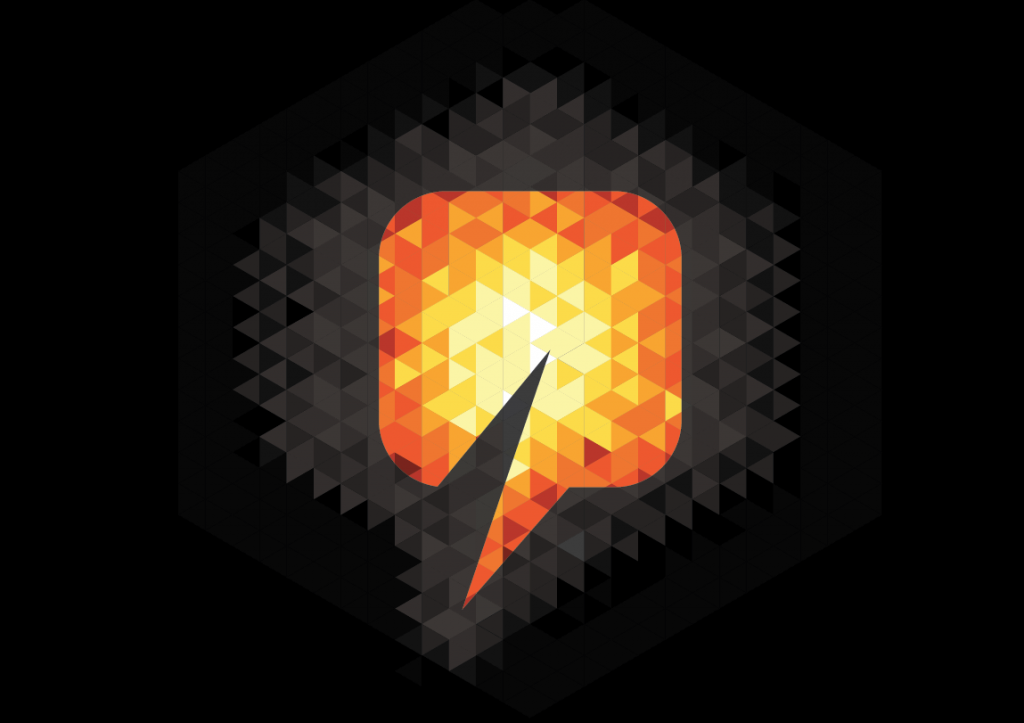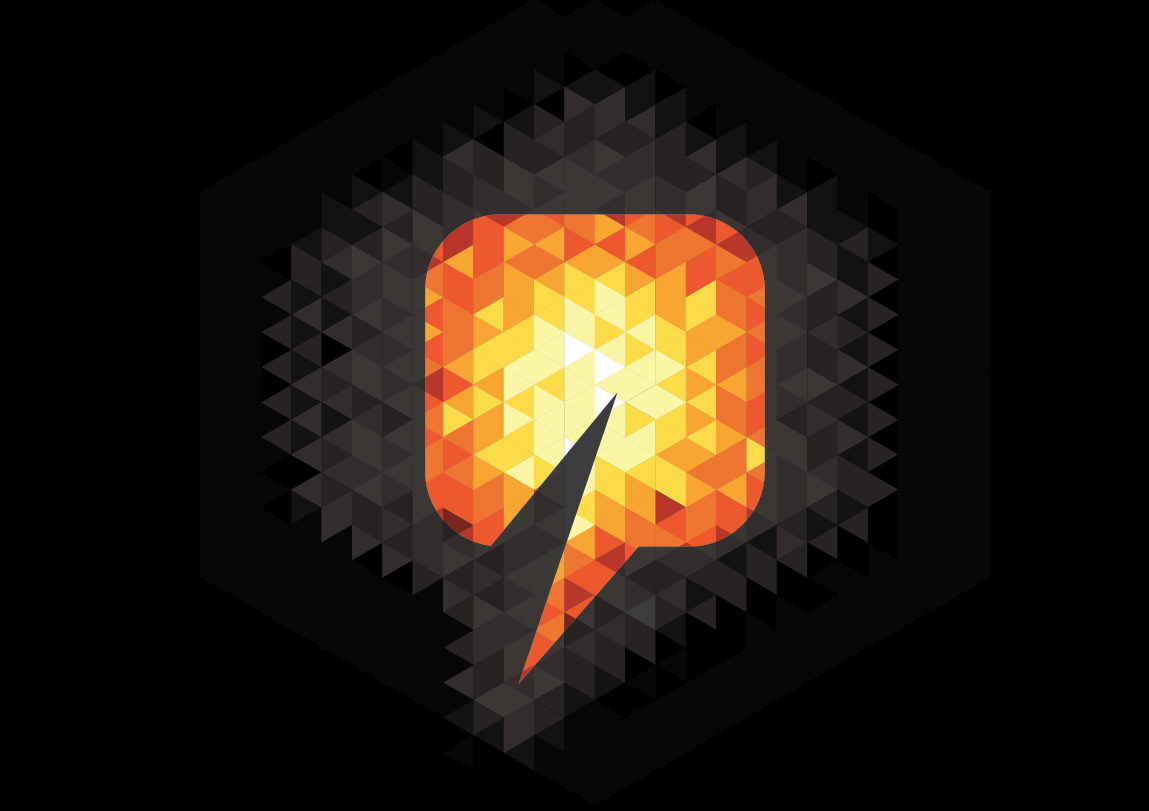 New business for Scotland's private sector grew at an increased pace during May but workforce levels fell for the sixth consecutive month, according to a new report.
The latest Bank of Scotland Purchasing Managers' Index found that despite the increase in new work, the combined manufacturing and services output fell marginally from 50.0 in April to 49.9.
Levels of new business in the private sector expanded for the second successive month and the rate of growth was the joint-fastest since August last year.
The increase was driven by manufacturers, who reported the sharpest rise in 21 months, while the growth of new work was less marked among service providers.
However, workforce numbers in the private sector – particularly in manufacturing – fell in May, extending the decrease to half a year.
A number of executives surveyed linked the falling staff numbers to the continued downturn in the oil and gas industry.
In the service sector, business services, travel, tourism, and leisure firms spearheaded the job cuts, while financial services providers increased their staff numbers.
There was a marked increase in input costs, linked anecdotally to rise in prices for raw materials, particularly steel and oil but there was only a slight rise in output prices to cover this.
Graham Blair, regional director, SME Banking Scotland said: "Scotland's private sector will be encouraged by the quicker expansion in new business levels during May, even if the rise was at a relatively marginal pace.
"However, other areas of the economy are still struggling as job shedding persists and backlogs decline further. Firms will be looking for a further pick-up in demand for Scottish goods and services over the coming months in a hope to revive business activity."
The report is compiled by Markit for Bank of Scotland and is based on data from monthly replies to questionnaires sent to purchasing executives in around 600 private manufacturing and service sector companies, selected to accurately replicate the true structure of the Scottish economy.
Recommended for you

North-east business chiefs urge PM to reverse Scottish Cluster rejection