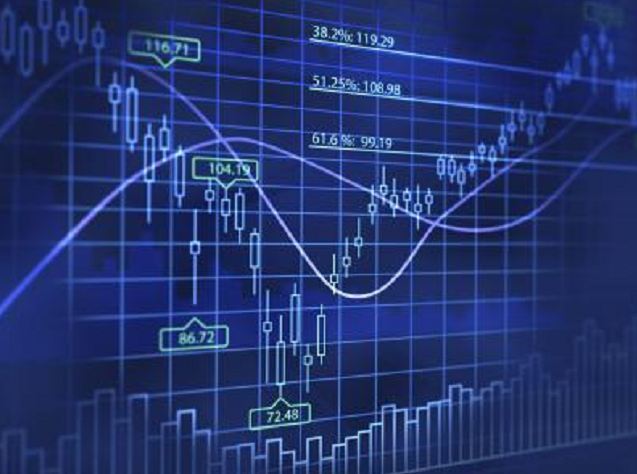 Microsoft has agreed to buy business social network LinkedIn for $26.2 billion.
The deal will combine the software giant's fast-growing cloud services business with the world's largest online network for professionals.
LinkedIn will become part of Microsoft's productivity and business processes unit.
The offer of $196 per share represents a premium of 49.5% to LinkedIn's Friday closing price.
LinkedIn's shares jumped 48 percent to $194.28 before the opening bell on Monday. Microsoft's shares were down 3.3%.
"Today is a re-founding moment for LinkedIn," Reid Hoffman, chairman of LinkedIn's board, said in a statement.
Jeff Weiner will remain chief executive of LinkedIn, reporting to Microsoft chief executive Satya Nadella.
"I have always had a great admiration for LinkedIn," Nadella said in a video on Microsoft's website.
"I have been talking with Reid and Jeff for a while … I have been thinking about this for a long time."
The deal is expected to close in 2016, the companies said in a joint statement.
Microsoft said it would issue new debt to fund the deal.