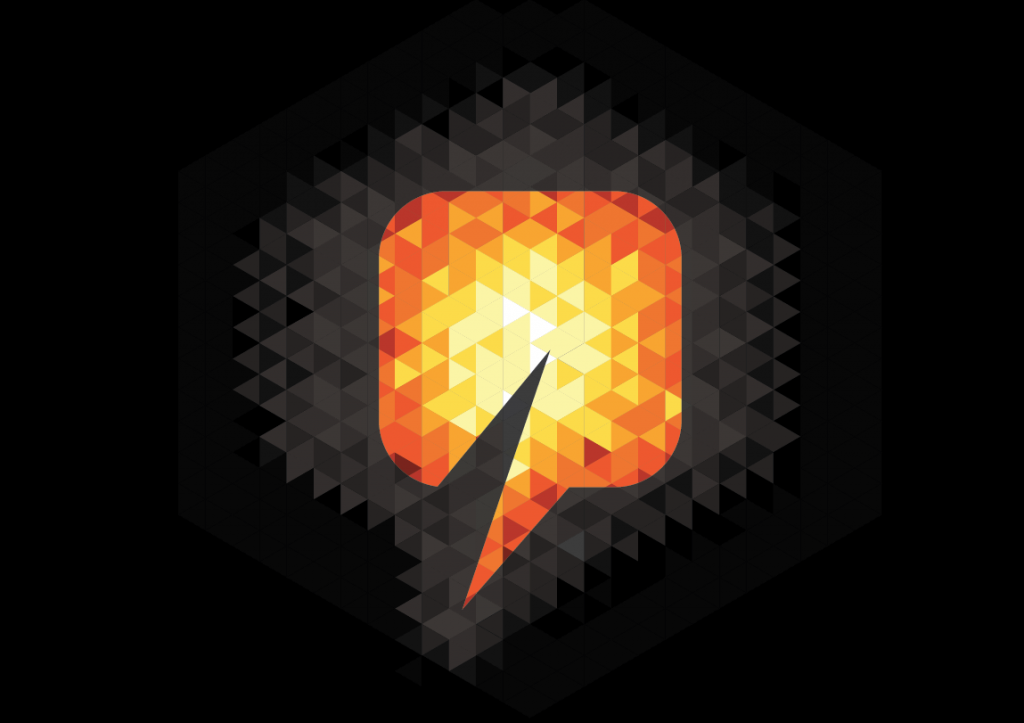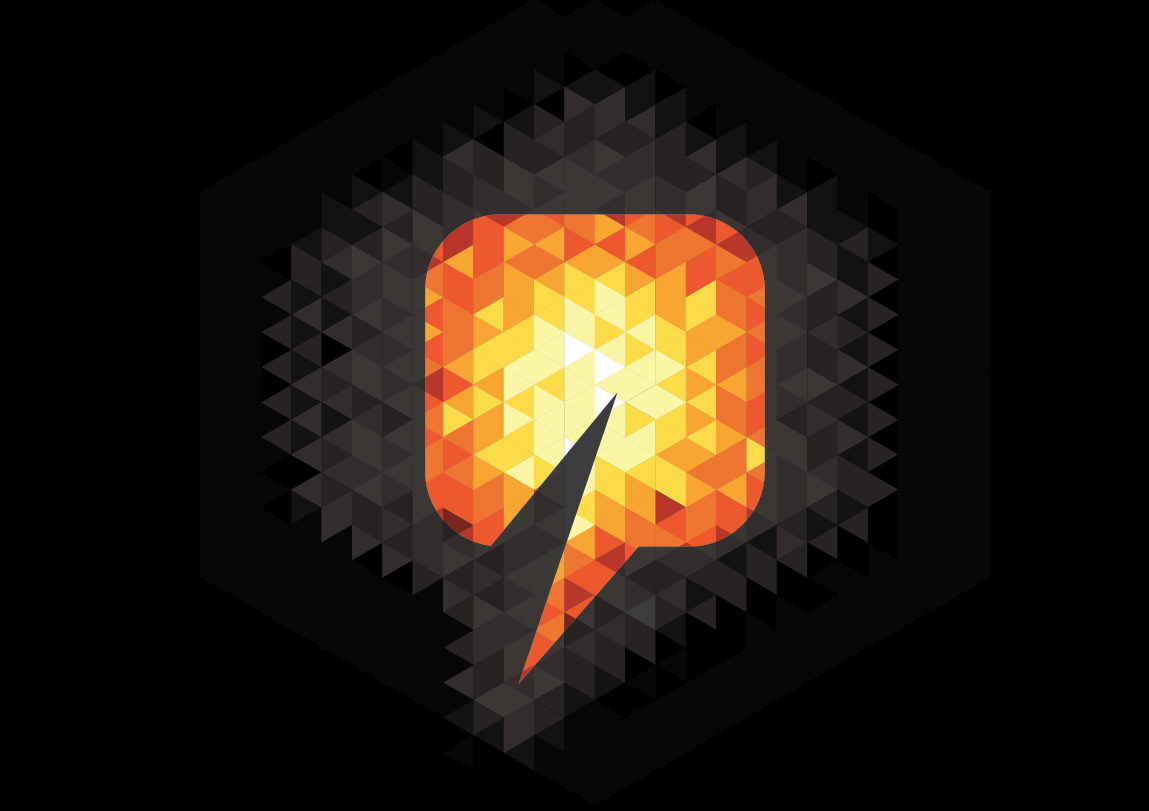 Investigators were called in after a "suspicious package" was found at an ExxonMobil refinery in the US.
The company was given the all-clear hours later after an X-ray inspection by the Houston Police departments bomb squad.
According to reports, the package was found in the same location reference in a "bomb threat" phone call made to the Beaumont refinery at around 11am yesterday.
Traffic was shutdown into and around the refinery while investigators carried out their work.
The 365,000 barrel per day crude oil refinery is located just south of downtown Beaumont on Burt Street and near Lamar University and Lamar Institute of Technology.
A spokesman for ExxonMobil said:"We received a bomb threat and notified the appropriate authorities".
The investigation is still ongoing.