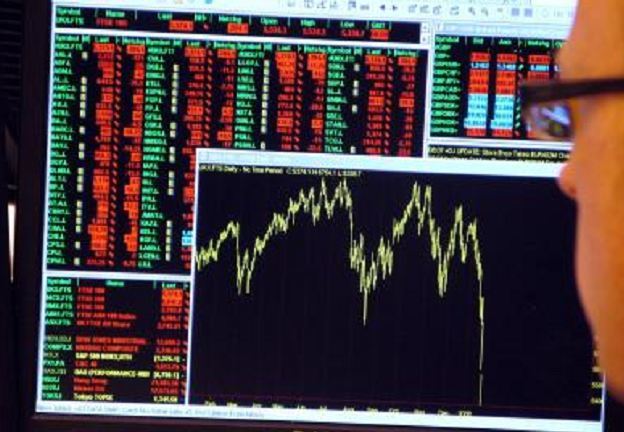 Chariot Oil & Gas said it has decided not to enter into the first renewal phase of the C-19 licence in Mauritania.
The company had acquired 3500km2 of proprietary 3D seismic data, undertook extensive reprocessing of legacy 2D seismic data and completed seabed coring to evaluate the potential of the block.
The firm said while it does consider the acreage to be "prospective" a decision was taken in line with the company's strategy to focus on portfolio management and capital discipline.
Larry Bottomley, chief executive, said:"A fundamental part of Chariot's risk strategy is partnering through the major investment phases in our exploration programmes. This independent, third-party validation ensures that we invest the Company's capital on the best quality opportunities. Whilst we have been unsuccessful in attracting third-party funding for an exploration well in C-19, we have substantially achieved our aspiration of zero-cost exploration on this licence.
"While it is clearly disappointing, it is important that the Company maintain discipline in the management of risk, allocation of capital and in developing those parts of the portfolio likely to yield drilling opportunities.
"We would like to thank our partners for their support through the exploration campaign, and in particular the Ministry of Mines and Energy for facilitating our attempts to progress this licence through to drilling."
Recommended for you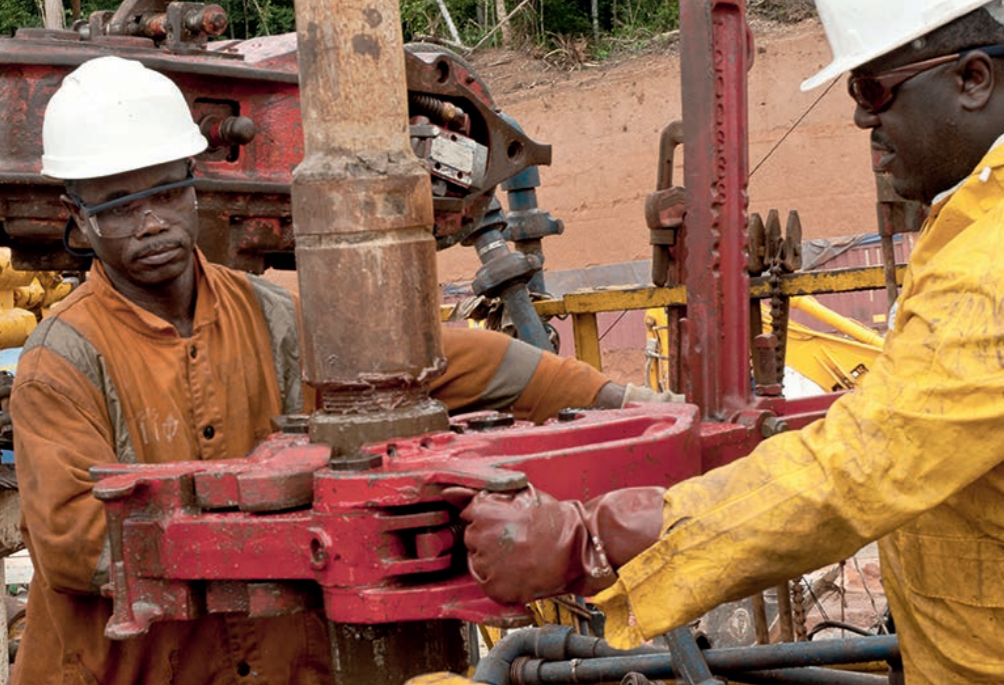 Maurel pins 2023 hopes on Gabon