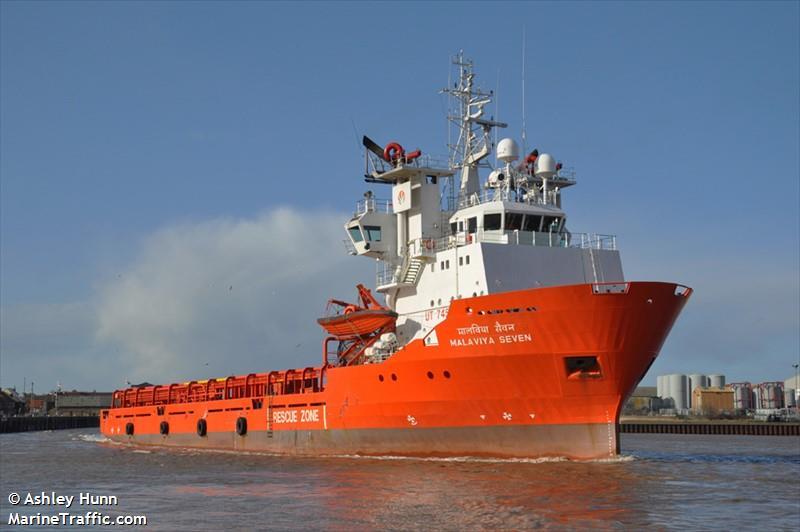 Offshore workers have raised more than £250 to help support stranded Indian crew members on board a ship being held in Aberdeen Harbour.
The money is to be donated to the seafarers' charity Apostleship of the Sea (AoS), which has been providing pastoral and emotional support to the crew on board since the vessel was stopped on Wednesday. The money was raised following an appeal on social media over the weekend.
The MV Malaviya Seven is now docked at Trinity Quay in the city centre.
The MV Malaviya Seven and a sister ship the Malaviya Twenty in Great Yarmouth were both detained by authorities after it was alleged staff had not been receiving payment for at least two months work.
The RMT union had said the incident was an example of "modern day slavery" while Aberdeen politicians Callum McCaig and Kirsty Blackman wrote to Home Secretary Theresa May calling for an investigation.
AoS port chaplain for Aberdeen, Fraserburgh & Peterhead, Douglas Duncan, said he has been talking to the crew members in Aberdeen.
"They guys have plenty of food and morale is good. They're in good spirits. What they really need is the money that is due to them. They just want to get paid and get home," he said.