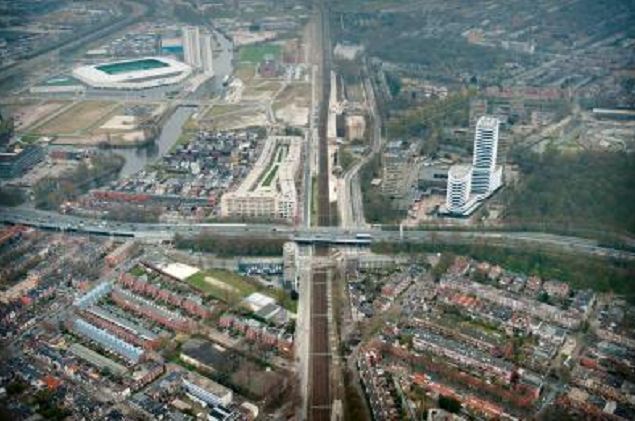 A Dutch advisory body has advised the government to make additional cuts production at the Groningen gas field to reduce the risk of earthquakes in the northern province, according to reports.
The Netherlands' National Mines Inspectorate has advised the government to cap production at 24 billion cubic meters (bcm) of gas annually, De Telegraaf newspaper said in its overnight edition, citing a recommendation to Economy Minister Henk Kamp.
The agency declined to comment.
The Cabinet is expected to announce its production plans for the field for the period after October 1, 2016 on Friday, after several cuts in the past year have left it at the rate of 27 bcm on an annualized basis.
The final decision will be based on the recommendations from the agency, Groningen's operator NAM, a joint venture of Royal Dutch Shell and Exxon, and six other parties.