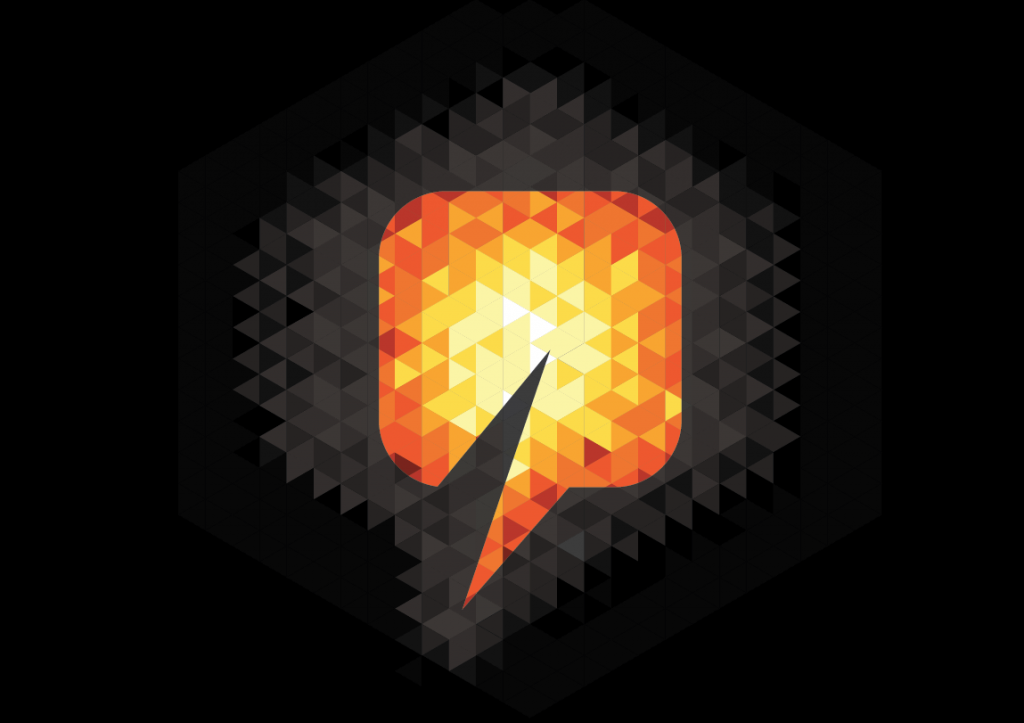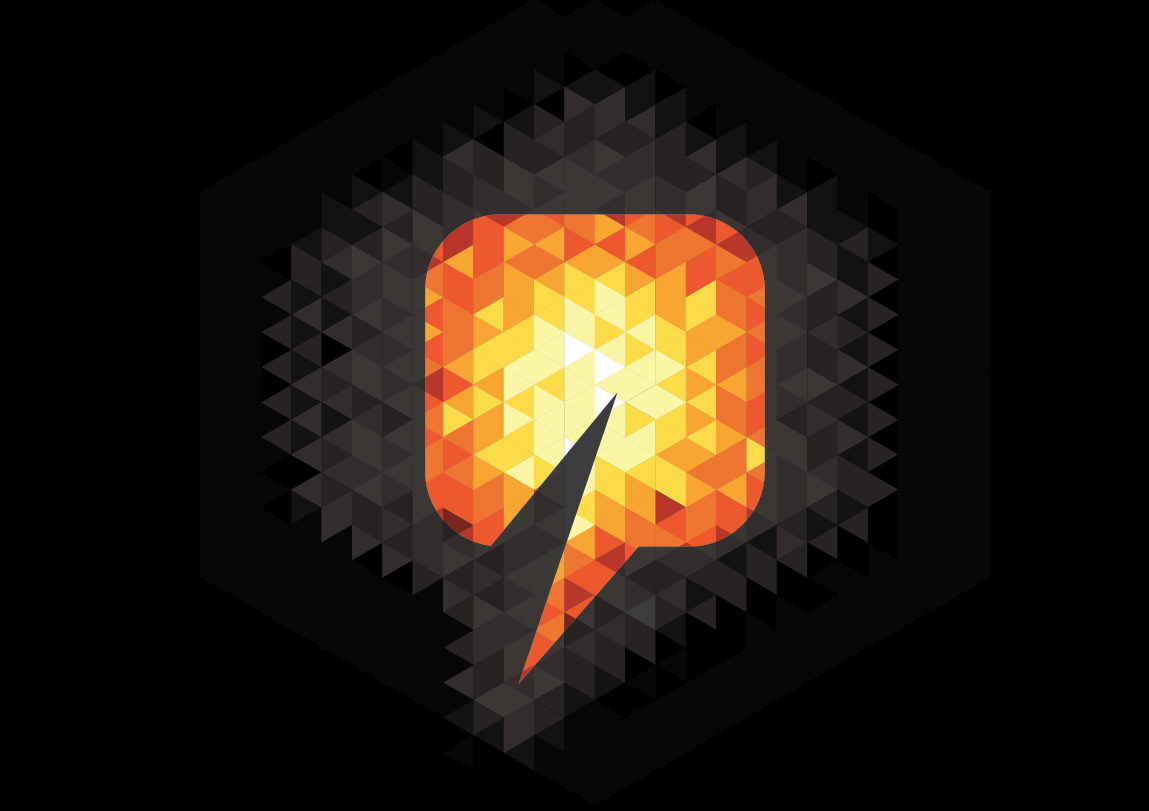 Seven contractors have been released after they were kidnapped by gunmen in Nigeria four days ago.
The three Australians and a South African were kidnapped by gunmen in southern Nigeria, according to officials.
Australian contractors, Macmahon Holdings Ltd, said in a statement on Monday that five of the seven men had been injured.
The incident happened on the outskirts of Calabar, the capital of Cross River State, in the Niger Delta.
Kidnappings in the region, which holds most of the OPEC member's crude oil, have become common.
It comes after militant group, the Niger Delta Avengers, called for a break-up of the country's federation following the UK's decision to leave the European Union.
Recommended for you
X

Questions remain about likelihood of Brexit says Douglas Westwood