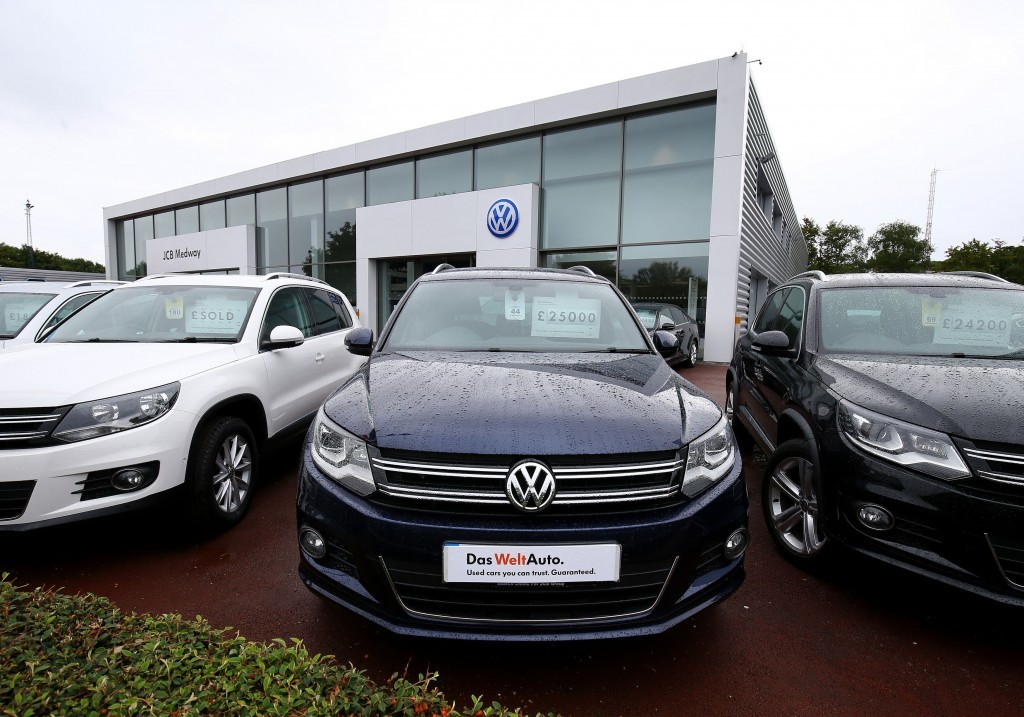 Norway's sovereign wealth fund has filed a complain against Volkswagen as part of a joint legal action following the carmaker's emissions scandal.
The world's largest wealth fund said the complaint was filed to the Braunschweig District Court in Germany and is part of the lawsuit filed by law firm Quinn Emanuel on behalf of institutional funds in connection with the scandal.
The fund is Volkswagen's largest shareholder without a seat on its advisory board.
It said in May it planned to join class-action lawsuits filed against the company over the scandal.
The fund holds 1.02% of VW.