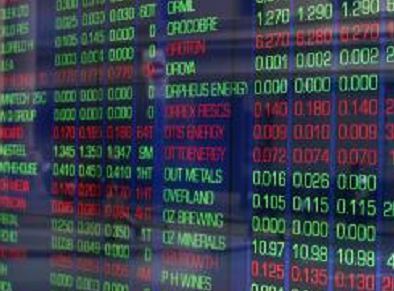 South Africa's Strategic Fuel Fund has offered to buy Chevron's majority stake in the country's oil refinery in Cape Town as well as other downstream assets.
The fund said it would purchase 75% of the refinery and assets such as retail stations and depots for an undisclosed amount.
A Chevron spokesman said it did not comment on commercial activity.
It comes after Chevron said in January it would sell its business in Africa's most industrialised country after disposing of assets in Nigeria.
As well as the Cape Town refinery, Chevron also has interests in a lubricants plant in Durban on the east coast.
Recommended for you
X

Saudi Aramco cuts all August oil prices for US, Asian clients