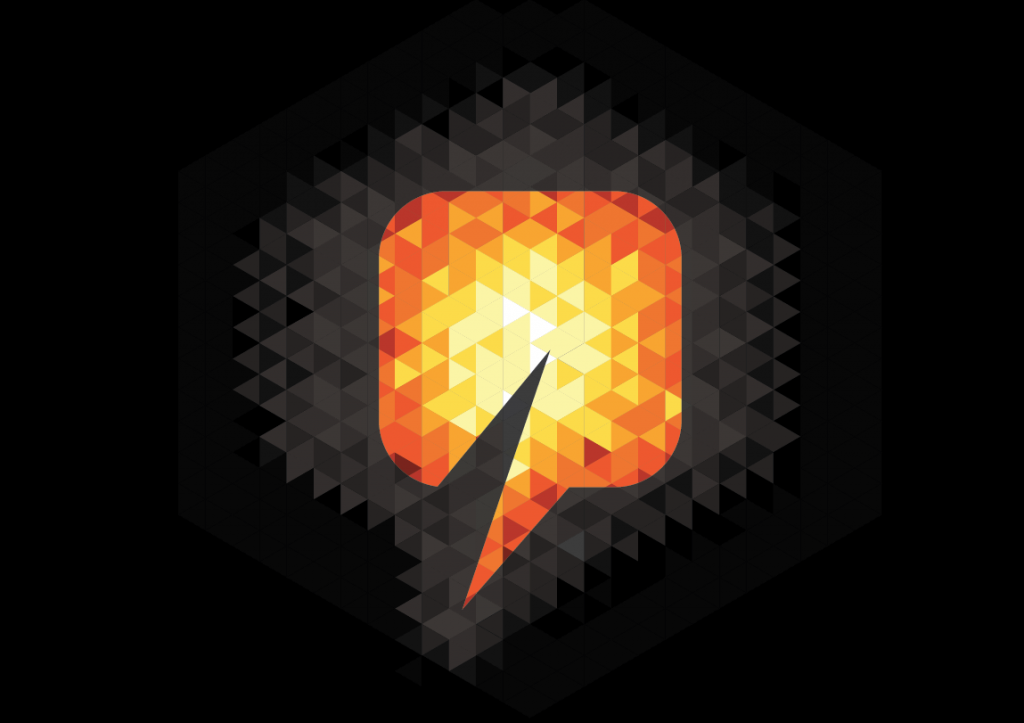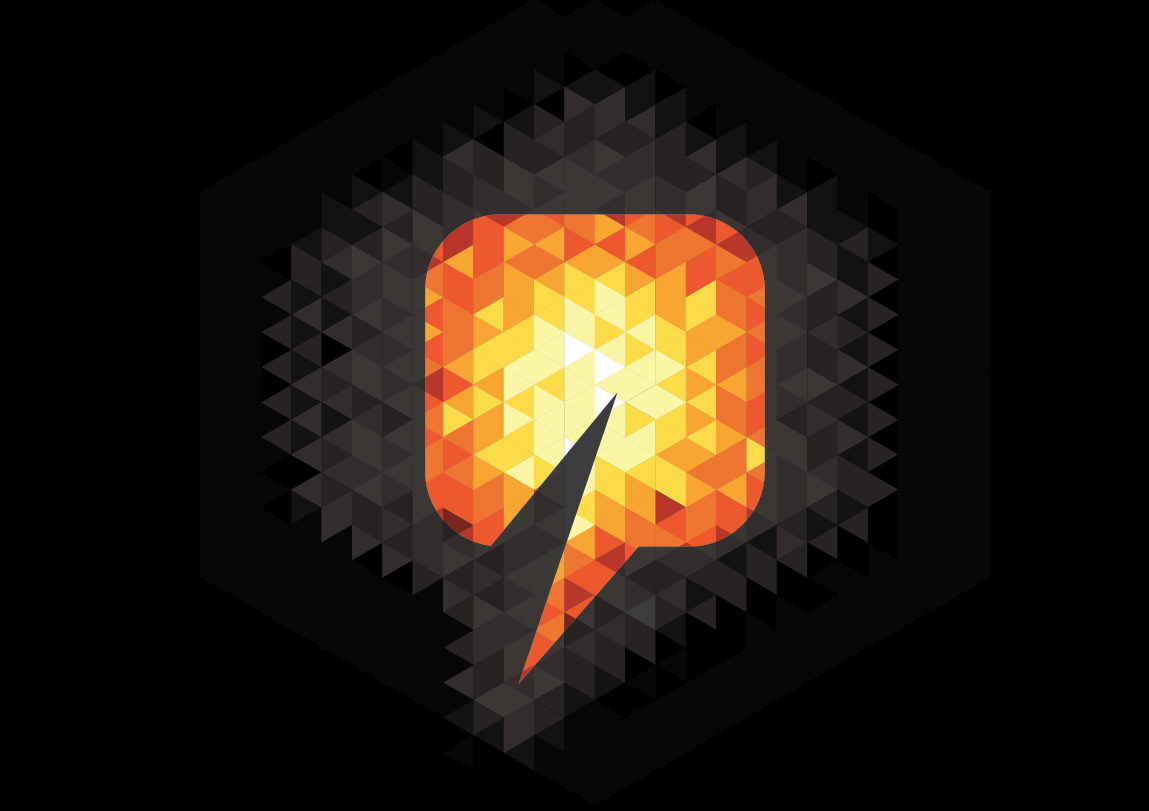 Intelligent Energy said one of its non-executive director's has resigned from his role with the company.
Dr Phillip Mitchell has stepped down from his role effective from the beginning of July.
Paul Heiden, non-executive chairman, said: "The board would like to express its appreciation to Dr Mitchell for the valuable contribution he has made to the business over a number of years.
"Dr Mitchell was instrumental in the inception of fuel cell technology during the 1980's at a predecessor business and the Company has been able to benefit hugely from his wealth of leading-edge technological expertise. He has worked within Intelligent Energy since its inception in a number of roles, including chief technology officer.
"He was an Executive Director during the period from September 2005 to November 2013 and more recently has acted in the capacity of Non-executive Director.
"As previously stated, the Company will retain an on-going direct and important contribution from Dr Mitchell through planned consultancy activity in support of Martin Bloom, Chief Executive Officer."
Recommended for you

Energy sector deal to be published by end of next month, Westminster confirms