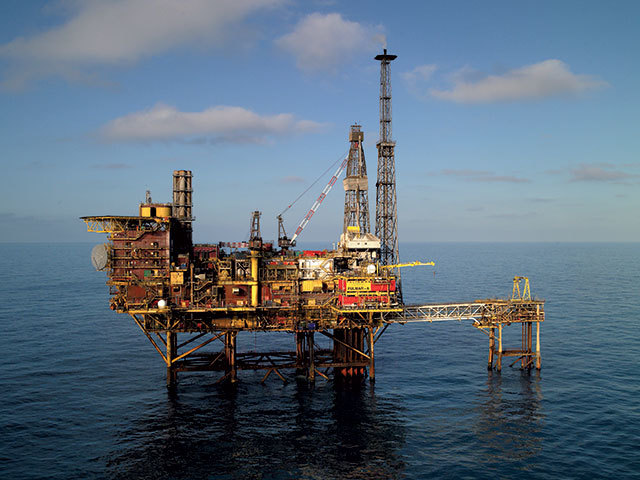 Talisman Sinopec Energy UK has had a further rebrand changing its name to Repsol Sinopec Resources UK Limited.
The company said the move follows the acquisition last year by Repsol of the global assets of Talisman including a 51% stake in the UK North Sea joint venture.
In a statement, the company said there was no change in the legal entity of the company registration numbers.
Repsol reached an agreement with Talisman to buy the company in a deal which was estimated to be worth $8.3billion.