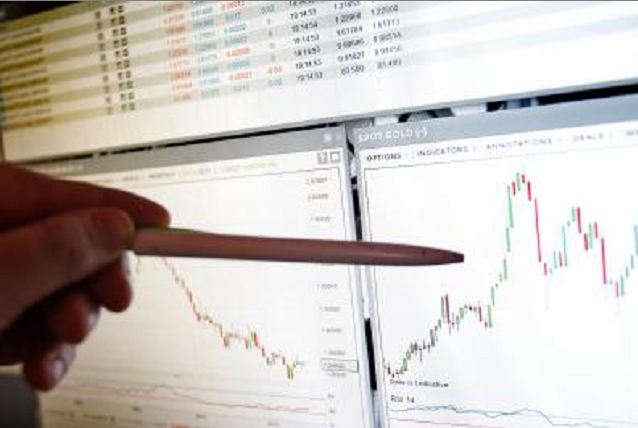 Trafigura Group Pte, the world's second-largest oil trader, withdrew its membership from the Swiss Trading and Shipping Association after disagreeing with the industry lobby group over efforts to improve transparency in the commodity-trading sector.
Trafigura concluded it will be "better positioned to pursue the initiatives promoting transparency and responsible business practices to which we are committed outside the structures of the STSA," according to an e-mailed statement.
The Singapore-based firm, which has major trading operations in Geneva, broke ranks with its peers in 2014 by pledging to join the Extractive Industries Transparency Initiative and disclose some of its oil-related payments to governments. The STSA, which represents about 170 companies involved in Switzerland's $21 billion-a-year commodity-trading sector, has not endorsed proposals that would require the same level of disclosure as the EITI.
The withdrawal from the STSA, whose members include trading houses with operations in Switzerland such as Vitol Group, the world's largest independent oil trader, Cargill Inc. and Mercuria Energy Group Ltd., was first reported by Swiss newspaper Le Temps.
The association "regrets the departure of Trafigura after 10 years of close collaboration," Stephane Graber, secretary general of the lobby, said by e-mail. The trading house "will always be welcome at the STSA."
The STSA was formed in 2014 in a merger of three regional associations representing the commodity trading in Switzerland. Glencore Plc, the Baar, Switzerland-based trader and mining company, is not a member of the STSA. Glencore is an EITI member but does not disclose payments to governments related to its trading operations. Peter Grauer, the chairman of Bloomberg LP, the parent of Bloomberg News, is a senior independent non-executive director at Glencore.
The STSA participated in an EITI working group on transparency in commodity trading that started in October, Graber said.
Recommended for you

Brent oil climbs to 2014 high as geopolitical unrest returns