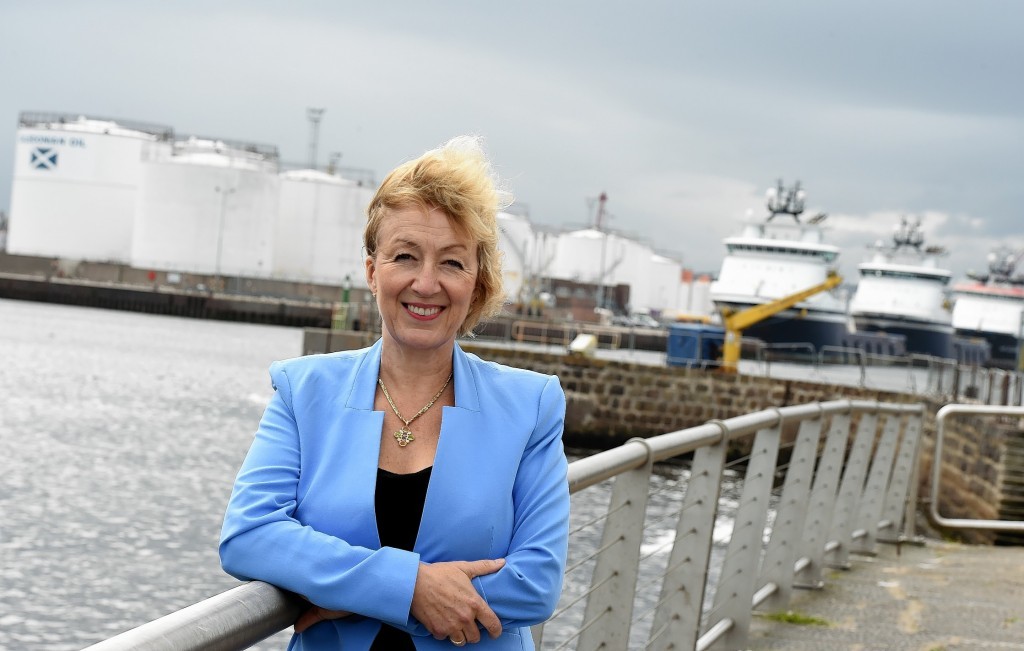 Energy Minister Andrea Leadsom has pulled out of the Tory leadership race.
The Energy Minister had launched a bid last week to become the next UK Prime Minister.
However she had faced criticism in recent days and was forced to apologise over comments she had made about motherhood.
In a short statement outside her home she read the letter sent to the 1922 Committee confirming she was to step down.
She said she wished May "every success" and that May was "ideally placed" to lead the Conservative Party.
The move is expected to lead the way for the current Home Secretary May to lead the Tory party after David Cameron announced he would be stepping down following the UK's decision to leave the European Union.
Recommended for you
X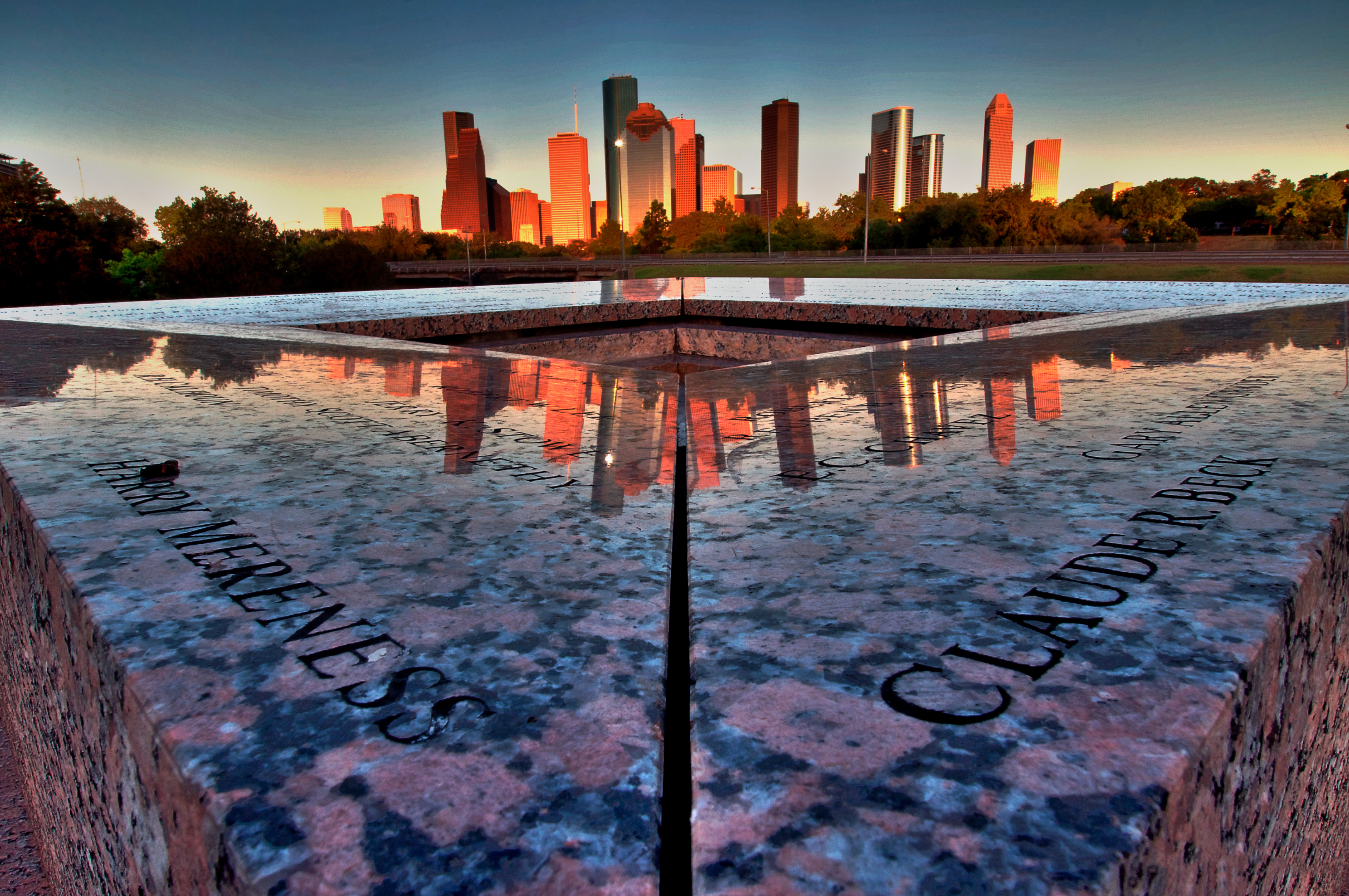 EnergySys moves ahead with US expansion plans