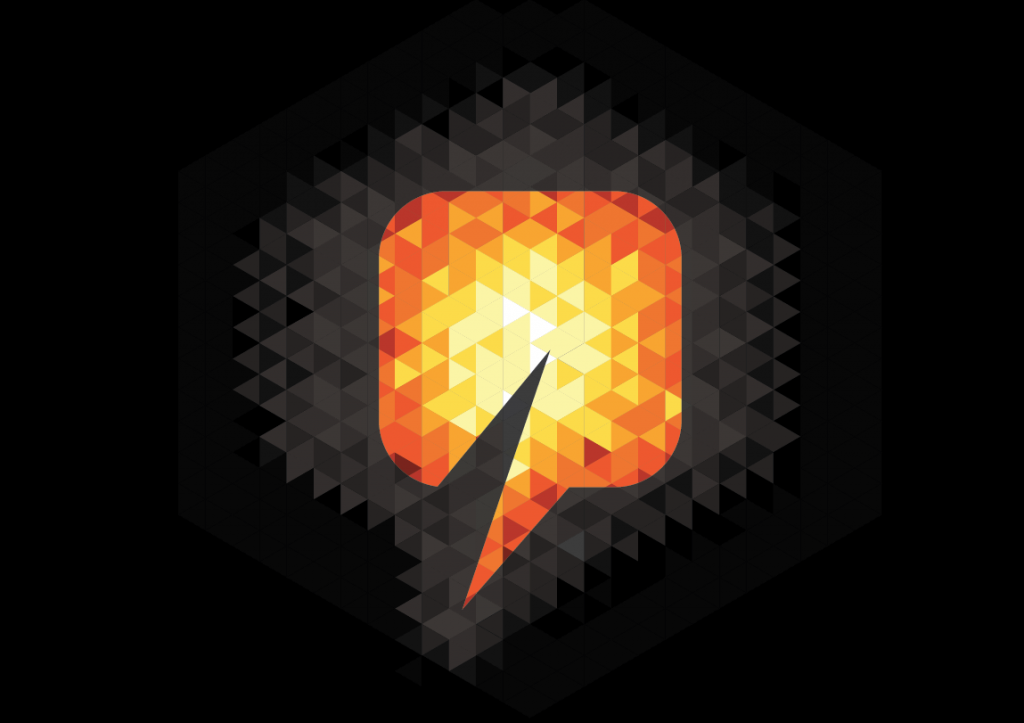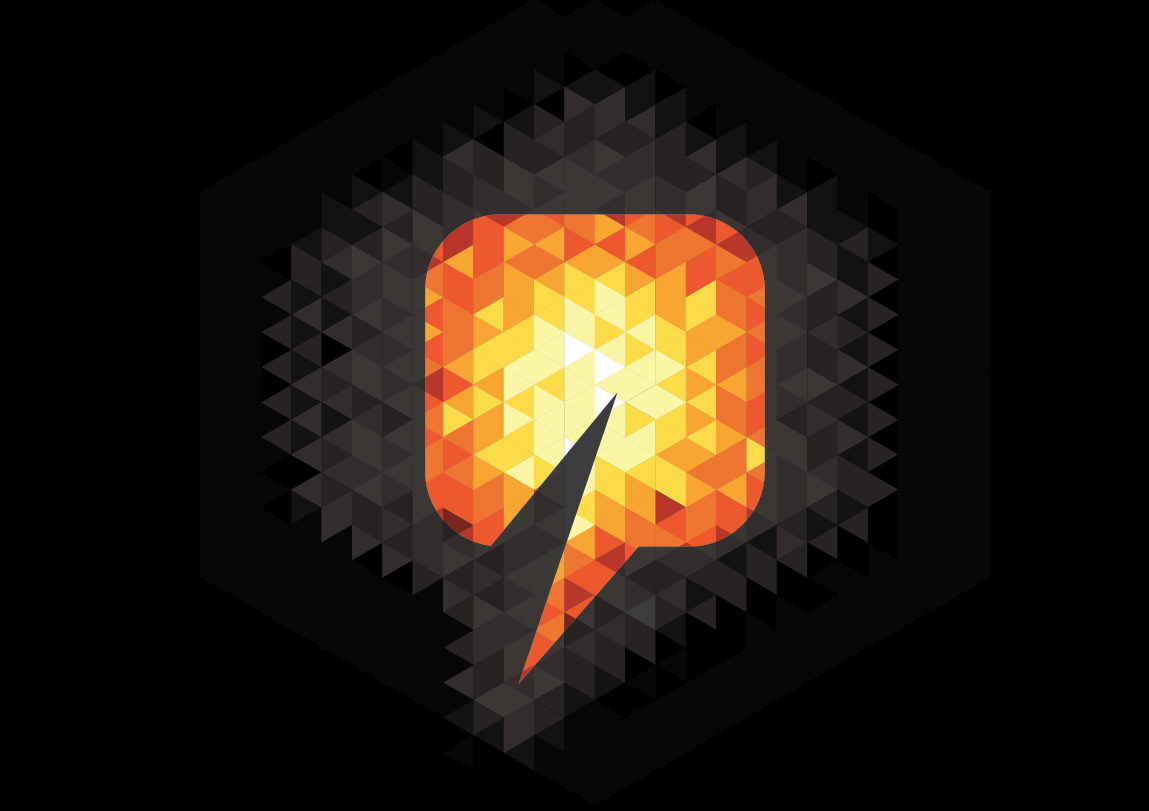 Forum Energy Technologies said it has received an order to supply three remotely operated vehicles (ROVs) for its multi-purpose ice-class vessel currently under construction in Singapore.
The order has come from New Orient Marine Pte Ltd and Forum will also provide operation and maintenance training for New Orient Marine's personnel as well as on board support during the ROV mobilisation.
The ROV systems are scheduled for delivery later this year.
Cris Gaut, Forum's chief executiv, said: "We are pleased that New Orient Marine has chosen Forum and we look forward to supporting a long-term relationship.
"The award demonstrates Forum's capability for working with our customers to provide solutions tailored to their specific needs. It also validates our strategy of providing ongoing first class engineering as well as after-market support and service to offshore contractors from our operating centres in key regions.
"For New Orient Marine, the after-sales support will be provided from our established team based in Singapore."
Recommended for you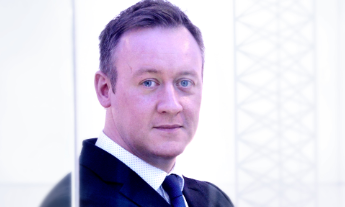 ADC Energy's diversification strategy paying off