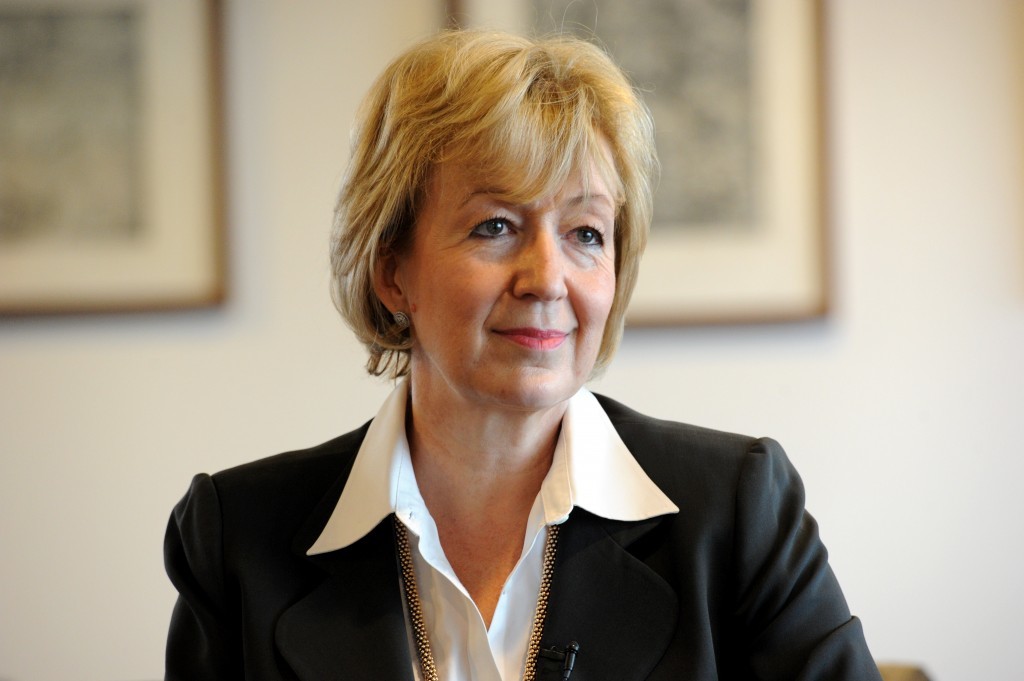 Andrea Leadsom's bid to become prime minister unravelled in a matter of days amid a fierce backlash over her comments on motherhood.
The energy minister withdrew from the Conservative leadership race on Monday, days after winning the backing of 84 Tory MPs and the chance to take on Theresa May.
The swift collapse of Mrs Leadsom's campaign mirrored her rapid rise to prominence.
A junior minister with two years' government experience before the referendum campaign, she went from helping lead the Brexit charge to knocking her Leave allies Michael Gove and Boris Johnson out of the running for the top job.
But once in the spotlight she faced questions over her lack of experience and was forced to release her CV, denying she had massaged her employment history to make it look like she held more senior roles during her 25-year career in the City.
One of her supporters, Iain Duncan Smith, claimed there had been a "black ops" campaign against her, with rumours that she was "deeply Ukip" and an "extremist".
It was an interview with The Times journalist Rachel Sylvester that may have been the turning point, though, as she appeared to suggest being a mother gave her an advantage over Mrs May as a potential prime minister.
She said: "Genuinely I feel that being a mum means you have a very real stake in the future of our country, a tangible stake."
The Home Secretary had previously spoken about how she and husband Philip were affected by being unable to have children, and criticism from senior Tories such as Ruth Davidson and Sir Alan Duncan prompted Mrs Leadsom to apologise.
The 53-year-old did not allude to the furore while announcing her withdrawal and instead cited the gulf in support between her and Mrs May, who was backed by more than 60% of the parliamentary Tory Party.
She said she did not believe she had enough support to form a "strong and stable" government had she gone on to win and that a leadership contest was "highly undesirable" as the Government dealt with the fallout from the referendum result.
As a member of the 2010 intake of so-called "Cameroon" MPs, Mrs Leadsom had said leaving the European Union would be a "disaster" but now insists a "bright future awaits" after Britain leaves the EU.
Born in Buckinghamshire, Mrs Leadsom had wanted to be an MP since she was a 13-year-old pupil at Tonbridge Girls' Grammar School in Kent, and after leaving school she went to Warwick University to study political science.
She is married to Ben Leadsom and has three children.
Recommended for you

Jacob Rees-Mogg takes on the energy brief in Liz Truss' reshuffle