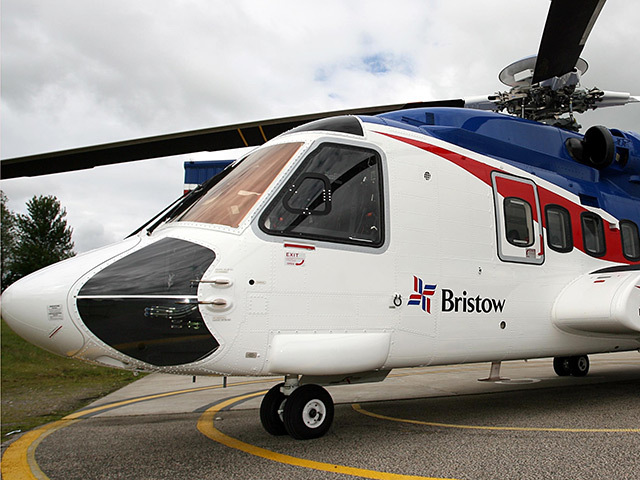 Sikorsky and Babcock Mission Critical Services have signed a 10-year agreement providing the company's S-92 helicopter fleet with extended support for its aftermarket material needs.
The contract was signed at a ceremony at this year's Farnborough Air Show by Sikorsky Vice President for strategy and business development Nathalie Previte and Babcock chief operating officer Andrea Cicero.
Sikorsky and Babcock have been doing business together since 1979 with the Babcock fleet currently featuring more than 20 Sikorsky aircraft, operating in the North Sea, Western Australia and Spain.
Previte said: "We have worked collaboratively with Babcock MCS on a number of points over the past two years.
"This agreement is the result of a collaborative effort to expand our support presence and meet Babcock's fleet requirements for improved operational readiness for their critical missions in both the Northern and Southern hemispheres."
Sikorsky has delivered more than 275 S-92 helicopters worldwide with the global fleet recently surpassing one million flight hours.