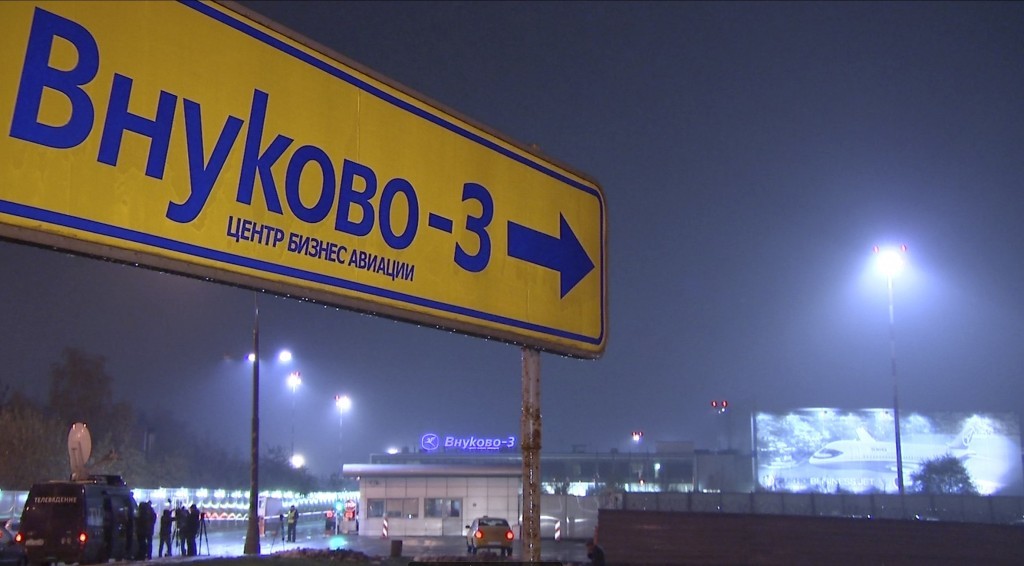 A preliminary hearing will be held in a Russian court regarding the death of the Total chief executive Christophe de Margerie.
De Margerie died when his jet crashed into a snow plough on the runway before take-off in October 2014.
The closed-door hearing could lead to a trial of the airport employees nearly two years after the incident.
"The date of the trial itself will depend on how we proceed tomorrow," Judge Konstantin Shelepov of the Solntsevo District Court in Moscow told Reuters.
Three air crew also died in the crash. The snow plough driver and four other airport employees were placed under investigation shortly after.
Russia's IAC civil aviation investigative body has yet to release a report detailing what happened in the lead up to the tragedy.
De Margerie was 63-years-old when he died at Moscow's Vnukovo Airport.
At the time, then French Prime Minister Manuel Valls said: "France has lost a chief executive who was out of the ordinary and who was able to transform Total into a global giant." Read more here.