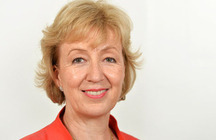 Energy Minister and former Tory party leader candidate Andrea Leadsom has been appointed Secretary of State for Environment, Food and Rural Affairs.
Downing Street confirmed the move as new UK Prime Minister Theresa May makes here cabinet reshuffle on her first full day in office.
Leadsom, 53, was energy minister before being appointed to the new role. She was elected as MP for South Northamptonshire in 2010, having previously worked in the financial sector.
Recommended for you
X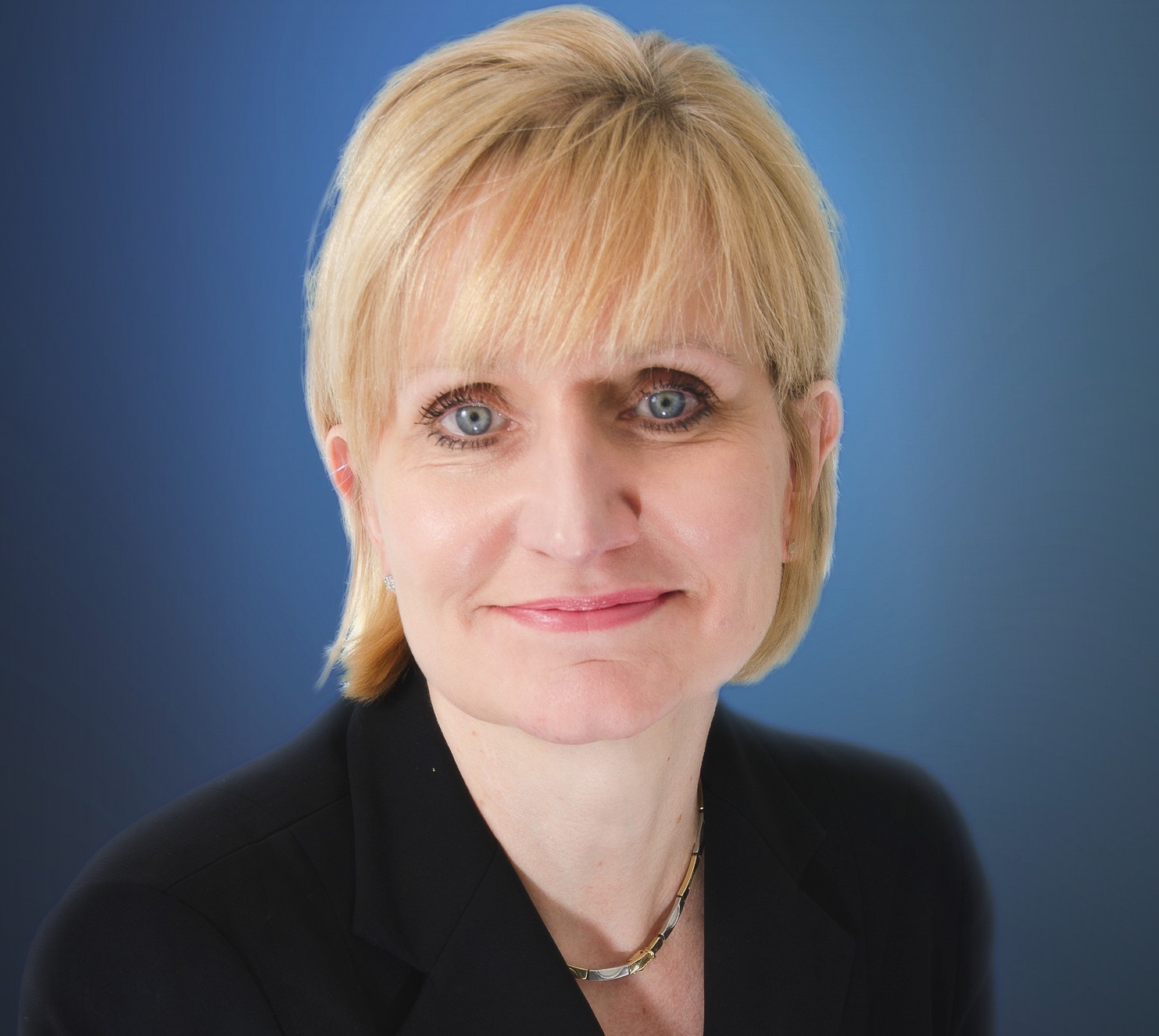 Oil & Gas UK welcomes appointment of Theresa May as UK PM