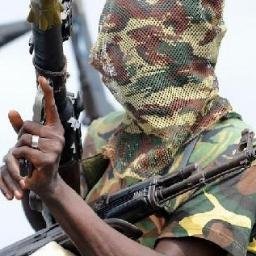 A gas pipeline operated by Nigeria's state energy company has been attacked by men disguised as maintenance staff, according to local police.
A number of attacks have occurred over the past few months in the Niger Delta Region by militants who want a share of the assets.
The most recent attack took place in the southwest region which is not part of the Niger Delta area.
Muyiwa Adejobi, a spokesman for Ogun state police said the attack took place on Tuesday night in the town of Ogijo.
He said:"We were told that some guys came in two vehicles dressed as officials in charge of repairs and maintenance of the gas pipelines and then used dynamite to blow up the gas line belonging to a subsidiary of (state energy firm) NNPC.
"Unfortunately one of the lines was damaged. There are other lines that were not affected."
The pipeline supplies the commercial capital Lagos, which is around 80km (50 miles) from Ogun state, and other parts of the southwest.
Recommended for you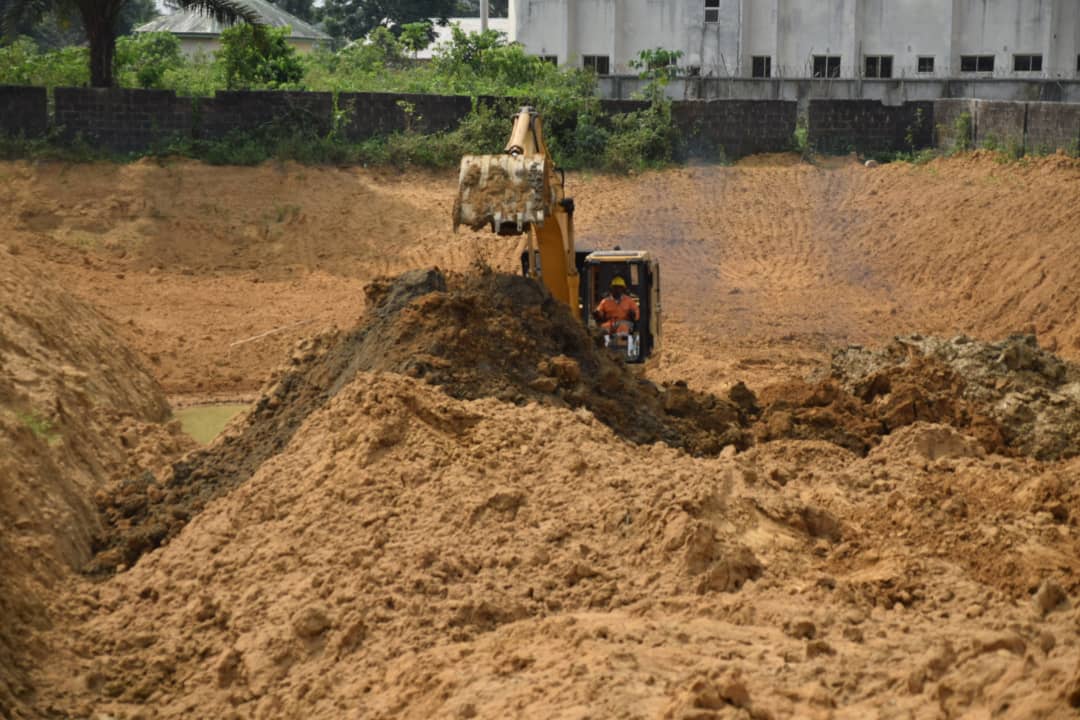 One of world's most polluted spots gets worse as $1bn cleanup drags on