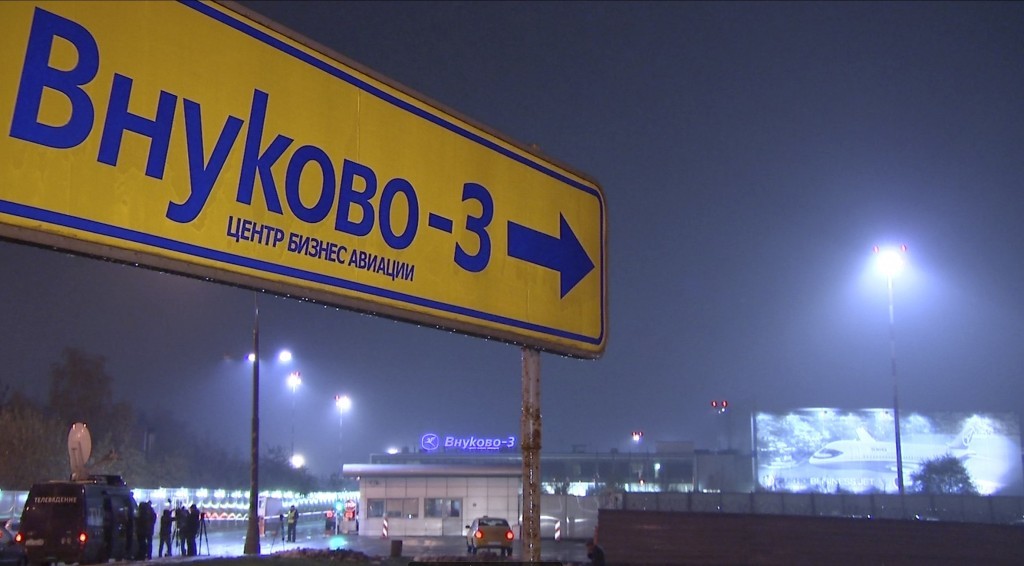 A Russian court is expected to start the trial of airport staff charged in the death of Christophe Margerie, the head of French oil major Total who was killed when his jet collided with a snow plough in a Moscow Airport.
According to Russian media, the move comes after five airport employees who are defendants in the case asked the court on Thursday to send the case back to the prosecutors.
They said the investigation had missed crucial evidence, however judges rejected the requests.
De Margerie was killed in October 2014 along with three air crew when his jet hit the snow plough as it was taking off from Moscow's Vnukovo airport in the middle of the night.
The trial has been postponed several times and Russia's IAC civil aviation investigative body has yet to release its report about the crash, which critics say exposed the country's patchy air safety record.