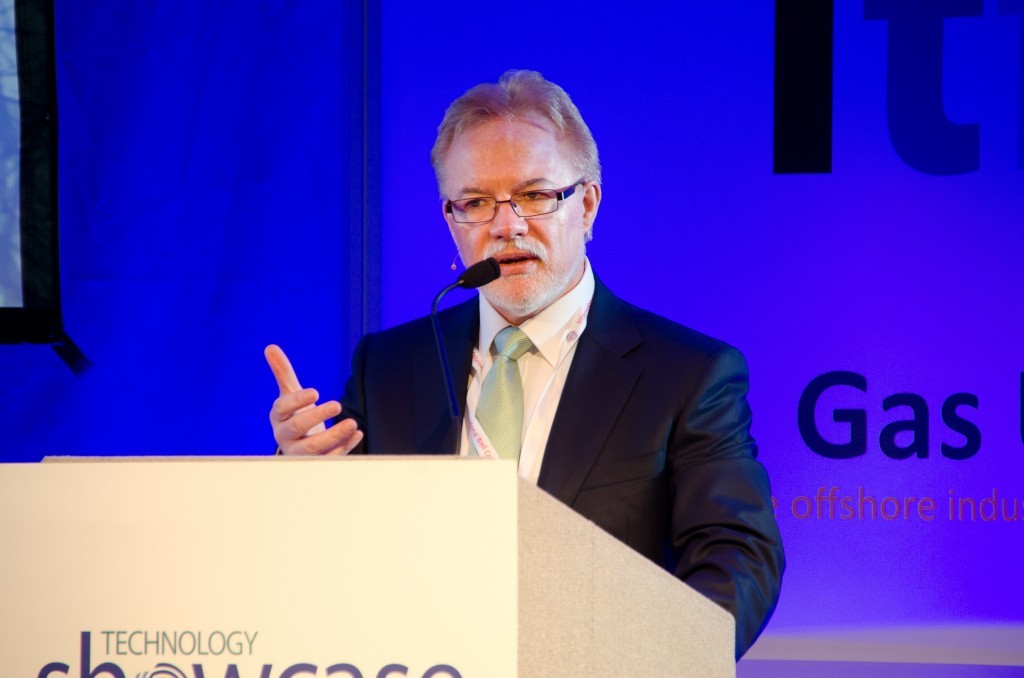 ITF has launched an Innovation Network to shine a light on SME oil & gas technology development.
The not-for-profit organisation, gas facilitated the launch of more than 200 projects from early stage concepts through to field trials and commercialisation.
It has launched the new network to help raise the profile of oil and gas SMEs direct to its membership of operator and service companies.
Dr Patrick O'Brien, chief executive of ITF, said: "The Innovation Network is a brand new platform to bring together our oil and gas membership with the SMEs that could potentially solve some of their costly challenges.
"It has been developed in direct response to a demand from technology companies seeking introductions to our end users and we have commitment from our membership that they want to engage in this way and see great value in getting tangible insights into the innovations coming from the SME community, particularly those that can be quickly implemented. This will be an active and evolving community where we will encourage discussion and engagement on field trials, joint industry projects and technologies that have high readiness levels."
Recommended for you

UK Government launches new public body to oversee energy network