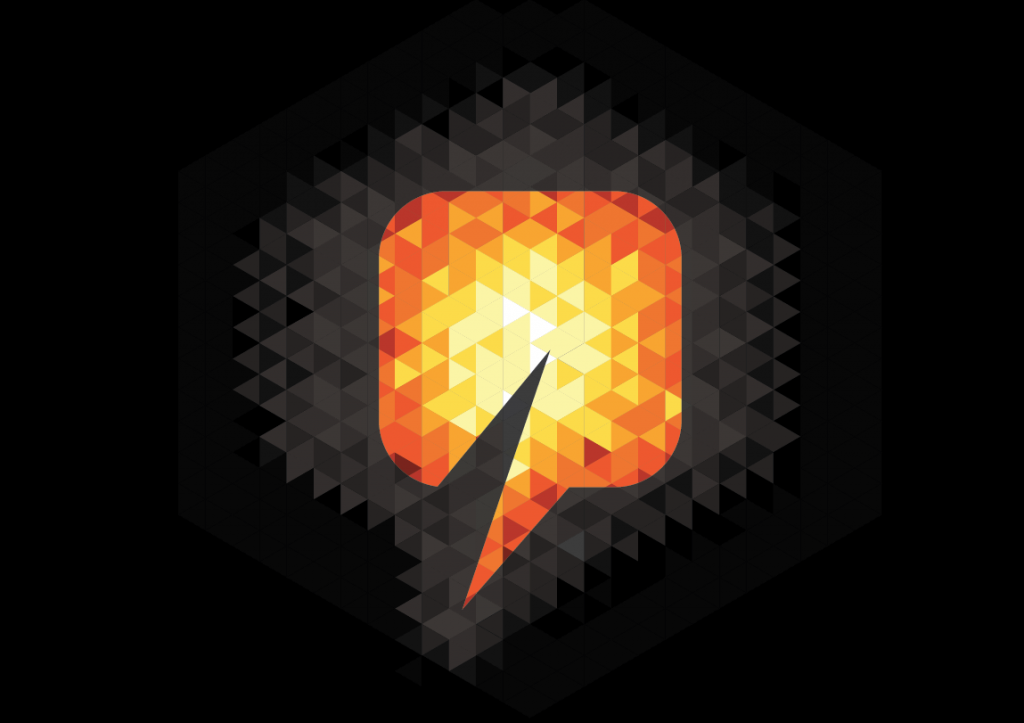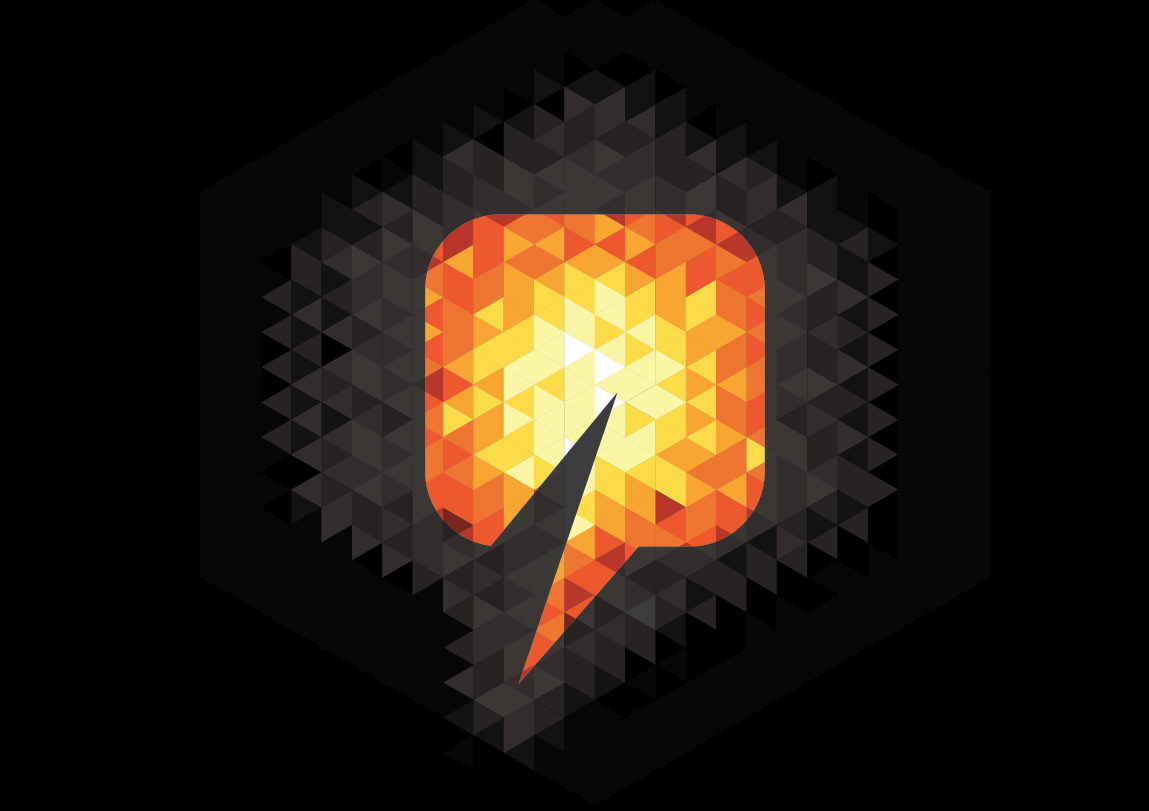 Britain's Trident nuclear weapons system has been given a strong vote of confidence by MPs – including 140 Labour MPs who backed renewing the deterrent.
The decisive result was returned in support of a Government motion which also included supporting the plan to replace the existing submarine fleet carrying the missiles with four new Successor submarines.
Jeremy Corbyn was among the 47 Labour MPs who objected to the motion.
They were joined by Conservative former minister Crispin Blunt, 52 SNP MPs, seven Liberal Democrats, three Plaid Cymru, three SDLP, two independents and Green Party MP Caroline Lucas.
For the ayes, there were 322 Tory MPs, 140 Labour, five Democratic Unionist Party, two Ulster Unionist Party, Ukip MP Douglas Carswell and independent Simon Danczuk.
Labour MP Rupa Huq voted in both the ayes and noes, signalling an abstention – and meaning the final result was 471 ayes to 116, majority 355.
The result was announced in the chamber as 472 votes to 117.
Renewal of the continuous-at-sea deterrent is predicted to cost £31 billion, with a £10 billion contingency fund also set aside.
Labour MPs were subject to a free vote, with leader Mr Corbyn declaring he would oppose the motion – a stance which led to strong criticism from some of his backbenchers.
Just three members of Mr Corbyn's shadow cabinet voted in favour of renewing Trident.
They were deputy leader Tom Watson, shadow home secretary Andy Burnham and chief whip Rosie Winterton.
Meanwhile, 11 members of the shadow cabinet voted against renewing Trident.
They were: Mr Corbyn, shadow chancellor John McDonnell, shadow culture secretary Kelvin Hopkins, shadow environment secretary Rachael Maskell, shadow business secretary Jon Trickett, shadow education secretary Angela Rayner, shadow health secretary Diane Abbott, shadow justice secretary Richard Burgon, shadow Treasury minister Rebecca Long-Bailey, shadow Commons leader Paul Flynn and shadow international development secretary Kate Osamor.
Nine members of the shadow cabinet either chose to abstain or did not attend the vote.
They were: shadow defence secretary Clive Lewis, shadow foreign secretary Emily Thornberry, shadow youth affairs minister Cat Smith, shadow Northern Ireland secretary Dave Anderson, shadow energy secretary Barry Gardiner, shadow work and pensions secretary Debbie Abrahams, shadow transport secretary Andy McDonald, shadow minister without portfolio Jonathan Ashworth and shadow communities secretary Grahame Morris.
The vote came after a debate lasting almost six hours in which Theresa May, in her first despatch box appearance as Prime Minister, warned it would be a "reckless gamble" for the UK to rely on other nations for its nuclear deterrent.
She insisted it would be an "act of gross irresponsibility" should the Government discard the Trident weapons system, as she led calls to replace the submarine fleet which carries the missiles.
Mrs May also launched an attack on Mr Corbyn by claiming some Opposition frontbenchers appeared to be the first to "defend the country's enemies" and the last to accept what the UK needs to protect itself.
In his remarks, Mr Corbyn questioned if the "weapons of mass destruction" act as a credible deterrent to the threats faced by the UK.
He also warned the costs of renewal were "ballooning ever upwards" and noted that each warhead has the capacity to kill one million people.
Mr Corbyn added he would not take a decision that "kills millions of innocent people" – a nod to his stance that he would not authorise the use of nuclear weapons.
But Labour MP Toby Perkins, who last month resigned as shadow armed forces minister, compared Labour frontbench opposition to Trident with the arguments "of a 13-year-old".
Jamie Reed, Labour MP for Copeland branded Mr Corbyn's opposition "juvenile" and "narcissistic" and said shadow cabinet members who voted against Trident should resign and return to the backbenches because they would be voting against Labour Party policy.
Angus Robertson, the SNP's Westminster leader, warned that renewing Trident would speed up independence for Scotland.
He said: "If Scotland is a nation, and Scotland is a nation, it is not a normal situation for the state to totally disregard the wishes of the people, and this Government has a democratic deficit in Scotland, and with today's vote on Trident it's going to get worse, not better.
"It will be for the Scottish people to determine whether we are properly protected in Europe and better represented by a Government that we actually elect – at this rate, that day is fast approaching."