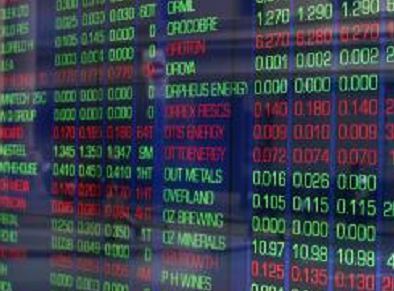 The consortium which built Poland's new liquefied natural gas (LNG) terminal said it has filed a request for additional payment of as much as $49million from Polskie LNG.
In a statement, Polish construction company PBG, which was led by Saipem as well as Techint Compagnia Tecnica Internazionale filed a request for arbitration against Polskie LNG for building the terminal.
It was not revealed exactly what work the additional payment is expected to cover.
The LNG terminal at the Baltic Sea, which cost around three billion zlotys, was completed last year.
PBG said:"The consortium will take legal steps to secure an additional payment connected with the realisation of the … contract amounting to no more than 195 million zlotys net ($49 million)."
PBG said the consortium will file at a later stage a formal suit against Polskie LNG, which is owned by the state gas pipelines operator Gaz-System.