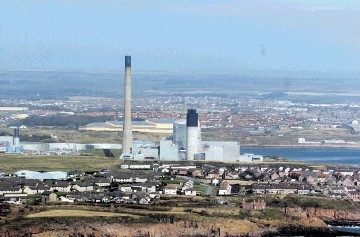 A scheme has been created to collect millions of tonnes of greenhouse gases and bury them under the North Sea off the coast of Rotterdam.
The move is thought to be the best hope of Europe showing it can make carbon capture and storage (CCS) technology work.
Rotterdam is home to Europe's largest port and is home to the sole survivor of a dozen European Union pilot plans to test CCS technology which have been thwarted by years of false starts.
Allard Castelein, chief executive of the Port of Rotterdam Authority, said: "We are extremely positive it will materialise. If there's one port anywhere this should be achieved, it should be Rotterdam. "
The region has an existing network of pipes which can be used for carbon shipments.
Its location also makes it easily accessible to Belgian and German as well as local Dutch industry.
Recommended for you
X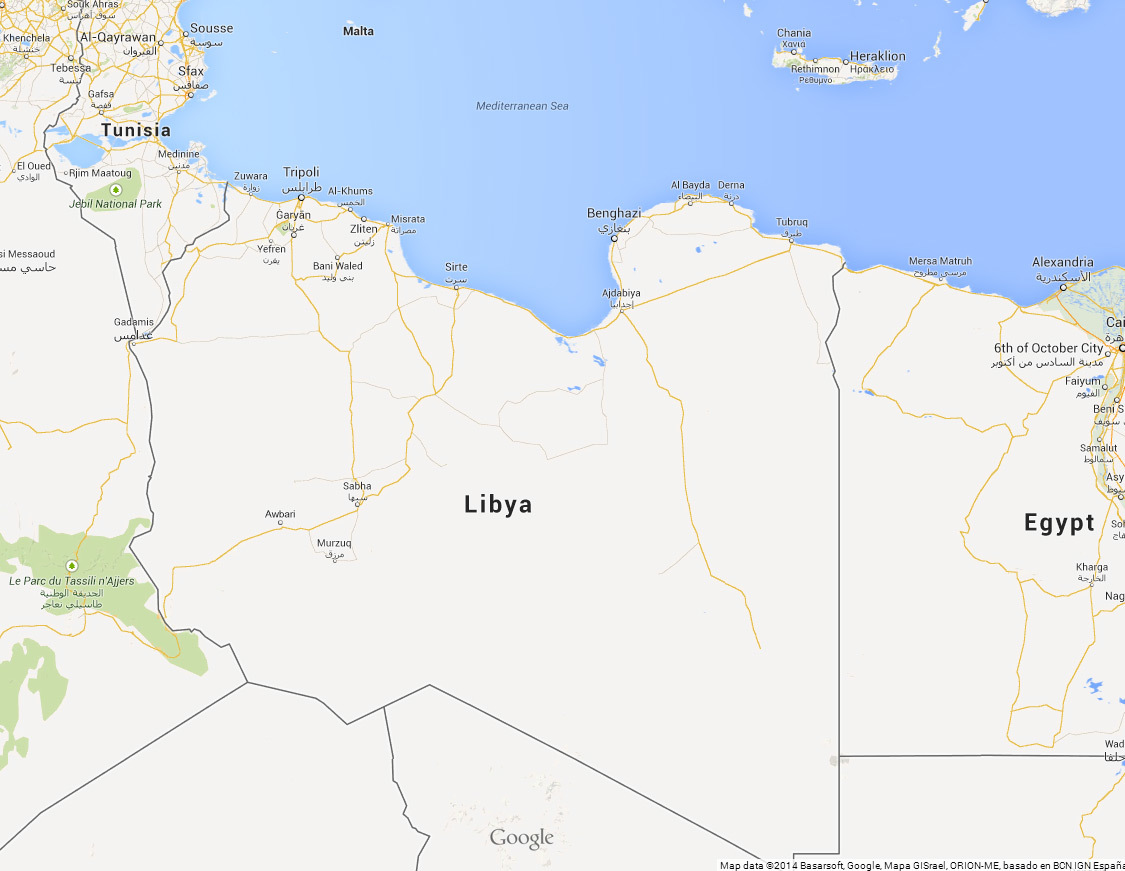 Production suspended from Libyan oil terminal amid protests