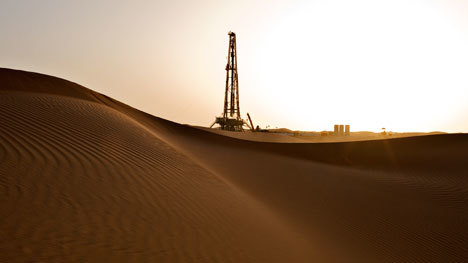 Some foreign workers evacuated from an Algerian gas plant after it was attacked in March have begun returning to the facility.
A senior plant manager confirmed the number of foreign staff would be lower than the 340 who had previously worked there but their security would be assured by the military.
The Krechba gas plant produces nine billion cubic metres of gas per year and is operated by state oil company Sonatrach with BP and Statoil.
The plant has been operating since the attack with 25 new wells planned around Krechba to maintain production at current levels.
It is thought some of the positions will now be given to Algerian workers instead.
Benmaazou Slimane, the senior plant manager, said: "We have agreed with our partners to reduce the number of expats as much as possible.
"Most of the expats are working in engineering, the launching of new projects, mainly in technical profiles."
None of the returning workers are from Statoil, with a spokesman confirming there had been no change to the company's previous move to withdraw its expats.