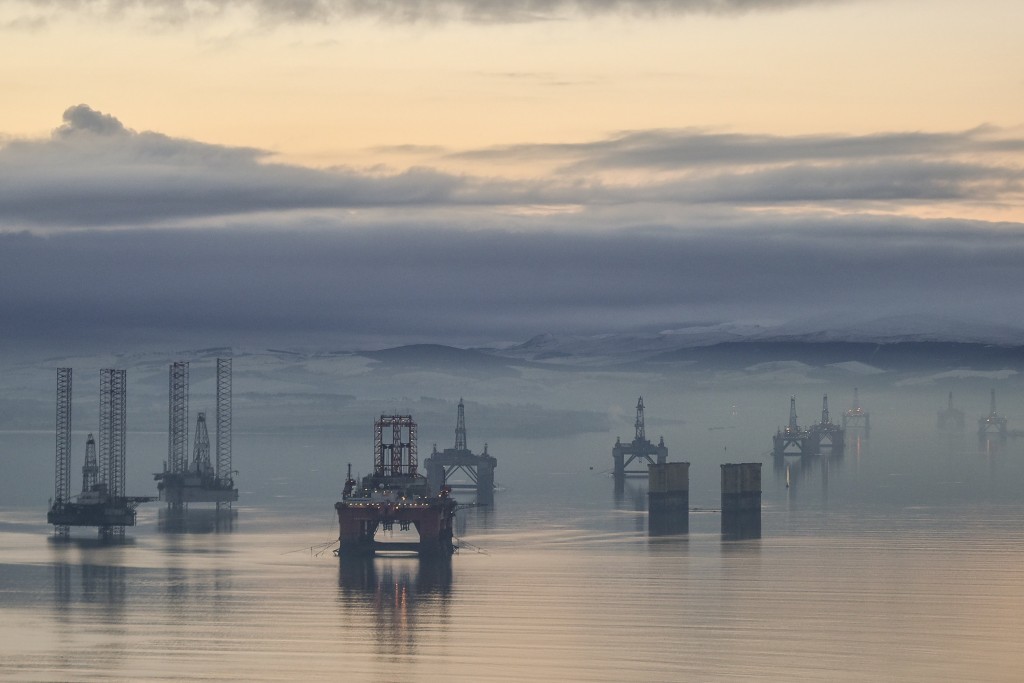 Cromarty Firth port chiefs have agreed to a "programme of further work" to try to allay major community concerns about the proposed transfer of crude oil between tankers.
The commitment follows behind-the-scenes talks between the port authority and the Maritime and Coastguard Agency (MCA) over the controversial application.
Cromarty Firth Port Authority wants permission to transfer millions of tonnes of crude oil a year between tankers in the waters which are famed for dolphins and rare sea birds.
The plan has sparked environmental fears and has already attracted objections from Black Isles community councils, the National Trust for Scotland and the RSPB, while about 20,000 people have signed three petitions opposing the application.
The MCA revealed last night that it has completed its "initial assessment" of the proposal, although a final decision will not be taken for several weeks.
The two bodies recently met to discuss the plans, and it was agreed that the application would be "refined" to try to ease concerns.
An MCA spokeswoman said: "The Maritime & Coastguard Agency has completed its initial assessment of the Cromarty Firth Port Authority's (CFPA) Oil Transfer Licence application and has recently met with the CFPA to discuss a programme of future work designed to refine the application and to address points raised during the public consultation, which ended in early February 2016.
"This work will take several weeks to complete; this will be followed by further scrutiny by the MCA.
"The MCA will also lead additional engagement with appropriate stakeholders, including the Scottish Government, before any final determination is reached."
Bob Buskie, chief executive of the Port of Cromarty Firth, said: "The Port of Cromarty Firth have had a useful and positive meeting recently with the Maritime and Coastguard Agency (MCA) regarding our ship to ship oil transfer licence application.
"We discussed areas of concern raised during the consultation period and agreed upon a programme of further work designed to address outstanding concerns and technical clarifications.
"We listened carefully to all of the expert and community feedback during the consultation period and beyond."
The port has applied to carry out oil transfers of up to 180,000 tonnes while vessels are anchored at the mouth of the firth.
Approval by the national regulatory body the MCA would allow four transfers a month.
​
Recommended for you

Ardersier Port joins Inverness and Cromarty Firth Green Freeport consortium