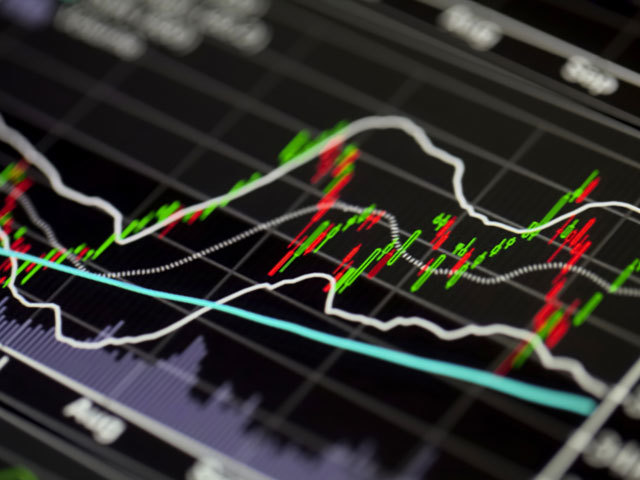 Burning coal under Scotland's seabed would cause significant environmental damage and would be "completely out of step" with the nation's climate change goals, a report by environmentalists has warned.
Friends of the Earth (FoE) Scotland has urged the Scottish Government to impose a permanent ban on underground coal gasification (UCG), claiming the controversial technique will fuel climate change globally.
The Government imposed a moratorium on UCG last year and commissioned an independent review of the method. Professor Campbell Gemmell is due to publish his findings in the autumn.
Energy firm Cluff Natural Resources had been planning to use the technique to extract gas from under the Firth of Forth near Kincardine and had secured licences from the UK Government's Coal Authority.
The company halted work on the project last year until the political debate on the issue was resolved.
UCG licences in Scotland were also held by firm Five Quarter, although the company collapsed earlier this year.
FoE Scotland's report claims that UCG has caused "irreversible environmental damage" in Australia and long-lasting groundwater contamination and significant climate pollution in other countries.
Author Flick Monk said: "The history of UCG is littered with contamination incidents, ground subsidence and industrial accidents.
"Given what we know about this technology's chequered history around the world, plans to burn coal seams under the Firth of Forth are completely reckless.
"The climate change consequences of UCG are enormous and allowing the industry to take root would be completely out of step with Scotland's world-leading ambition on tackling climate change.
"We call on the Scottish Government to urgently ban UCG on climate change grounds.
"Scotland should be investing in clean, community-owned renewables instead of trying ever-more outlandish schemes to get more fossil fuels out of the ground."
Cam Walker, Friends of the Earth Australia energy campaigner, said: "All three UCG experiments in Australia have been environmental disasters.
"This experimental technology is linked to contamination from dangerous gases escaping into nearby soils and groundwater, surface subsidence, and produces toxic waste."
A Scottish Government spokeswoman said: "The Scottish Government is taking a cautious and evidence-led approach to underground coal gasification.
"To provide time to gather the necessary evidence, a moratorium on underground coal gasification was put in place in 2015, meaning that the Scottish ministers would prevent any UCG activity taking place in Scotland while the moratorium on planning applications remains in force.
"Professor Campbell Gemmell has been asked to lead an independent examination of underground coal gasification, which will draw on published sources of information, expert input and community views.
"His findings, which are due later this year, will help the Scottish Government formulate future policies."
Andrew Nunn, chief operating officer of Cluff Natural Resources, described the report "purely as a contrived attempt to manipulate public opinion" ahead of the publication of Prof Gemmell's report.
"We have always acknowledged that a few UCG projects in other countries have failed to meet those standards which most stakeholders, including ourselves, would find acceptable, however we also recognise that a number of modern UCG projects have clearly demonstrated that, with appropriate site selection, engineering and operational oversight, the technology is capable of delivering a credible alternative to imported natural gas," he said.
"Friends of the Earth must be starting to grasp that reality and have resorted to scaremongering based on a few failures rather than building on those successful UCG projects and the opportunities that UCG could provide in terms of jobs and wealth creation in Scotland."
Recommended for you

Greenpeace Rainbow Warrior heads back to Aberdeen for 'Just Transition' event