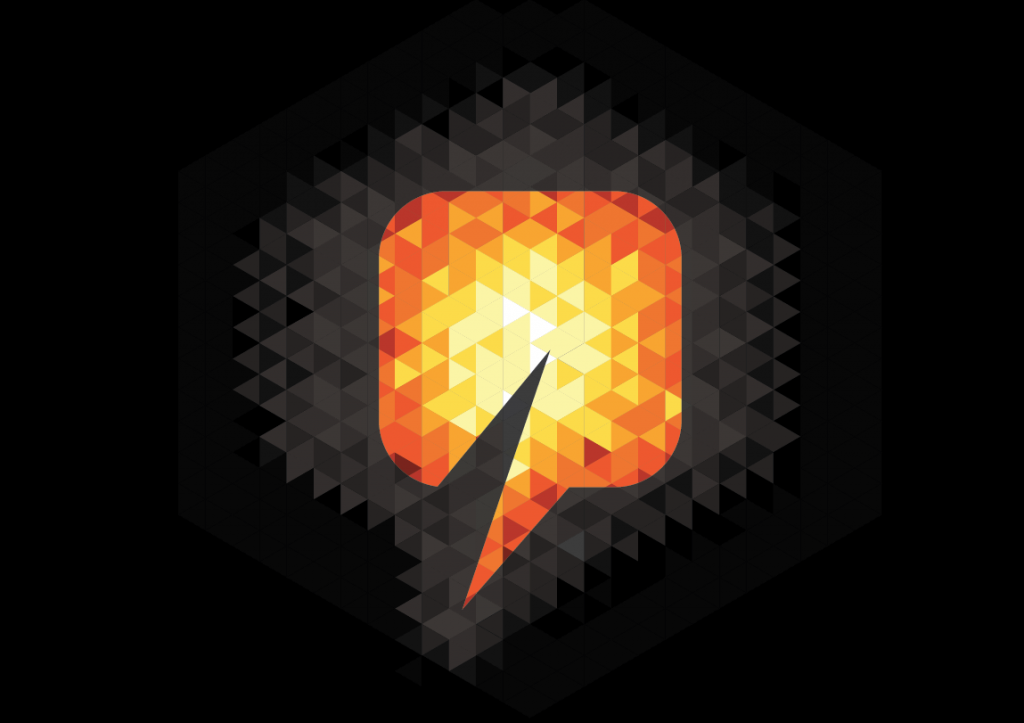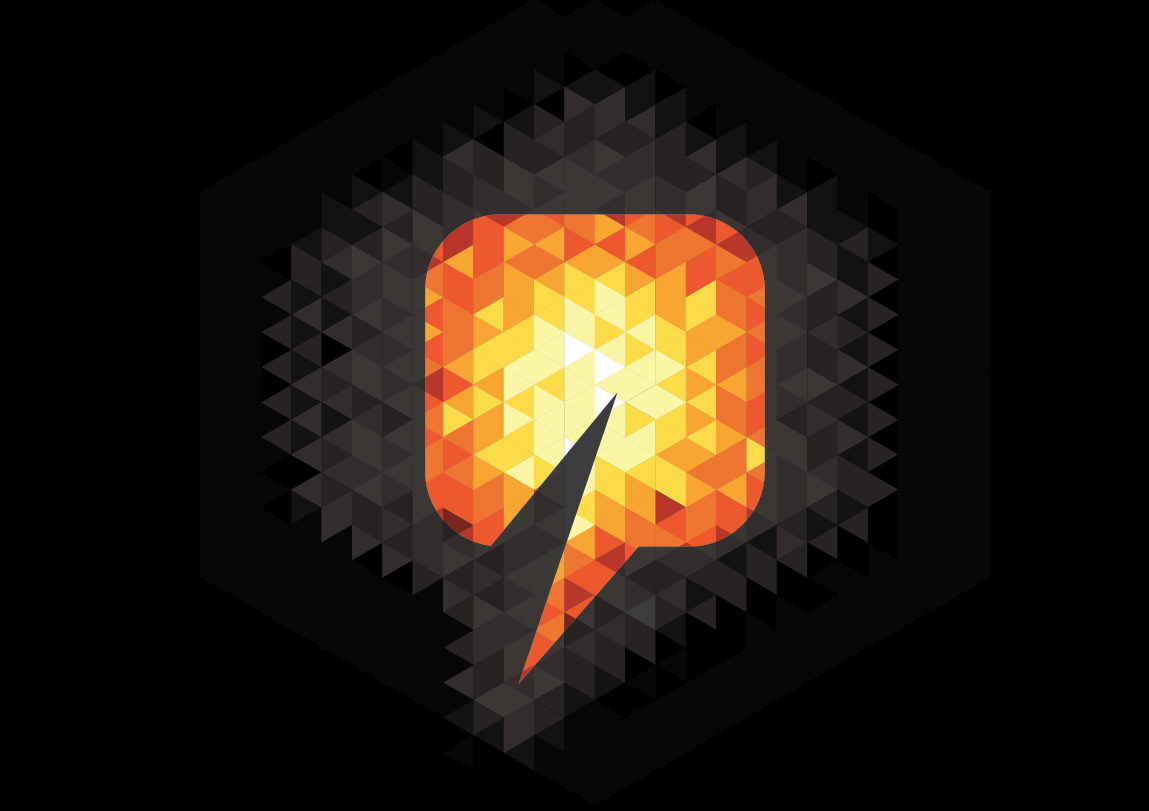 French energy giant EDF is set to make a final decision to go ahead with the first new nuclear power station in a generation in the UK, at Hinkley Point in Somerset.
:: How much energy will Hinkley Point C generate?
It will provide 7% of the UK's generation needs for 60 years.
:: When will it start generating electricity?
It is scheduled to begin generating power in 2025, a lot later than the promise made by EDF boss Vincent de Rivaz in 2007, who said Britain would be cooking Christmas turkeys on new nuclear power by 2017.
:: So why the delay?
The main reason has been worries over the financing of the £18 billion project by EDF, which is 85% owned by the French government. Problems with two nuclear plants under construction in France and Finland have also had an impact on the Hinkley project.
:: Aren't the Chinese involved in Hinkley?
Yes, China General Nuclear Power Corporation (CGN) has taken a 33.5% share, while EDF has a 66.5% stake.
:: How urgent is the need for new power generation in the UK?
Hinkley Point C will be the first nuclear power station to be built in a generation. A number of coal fired power plants and nuclear reactors have closed in recent years, and the Government has pledged to phase out polluting coal by 2025.
:: How significant a role does nuclear play in the energy mix?
It currently supplies around 20% of the UK's electricity, but around half the existing 15 reactors will be retired by 2025, and it is hoped Hinkley will help fill the gap.
:: Why is the Government so keen on new nuclear plants as opposed to other power sources?
The Government sees nuclear as answering the "energy trilemma" – the need for secure, low-carbon and affordable supplies. It will provide predictable base-load power, and is one of the lowest-
carbon electricity sources available.
:: And is it affordable?
That's more controversial. The Government has agreed a "strike price", a guaranteed price paid for electricity generated by Hinkley Point C, of £92.50 per megawatt hour (MWh) for 35 years, falling to £89.50 if a new reactor at Sizewell C goes ahead.
The strike price, which will be paid for through consumer bills, is significantly above current wholesale electricity prices and higher than most renewables, apart from offshore wind – where
costs are predicted to fall.
:: Is there any other money for the project?
Former chancellor George Osborne announced during a visit to China last October that the scheme will benefit from £2 billion from the Government's Infrastructure Guarantee Scheme.
:: Does nuclear power have public support?
The most recent surveying by the former Department of Energy and Climate Change, in April, showed almost four in 10 people (38%) supported nuclear energy compared with almost a quarter (23%)
who were opposed.
:: Will we see more new nuclear power plants in the UK?
According to the Government, the nuclear industry has plans for 18 gigawatts of new nuclear power in the UK at six sites – Hinkley Point; Sizewell, Suffolk; Bradwell, Essex; Moorside, Cumbria;
Wylfa, Anglesey, and Oldbury, Gloucestershire.
That could supply around a third of the electricity the UK will need in the 2030s, the Government has said.