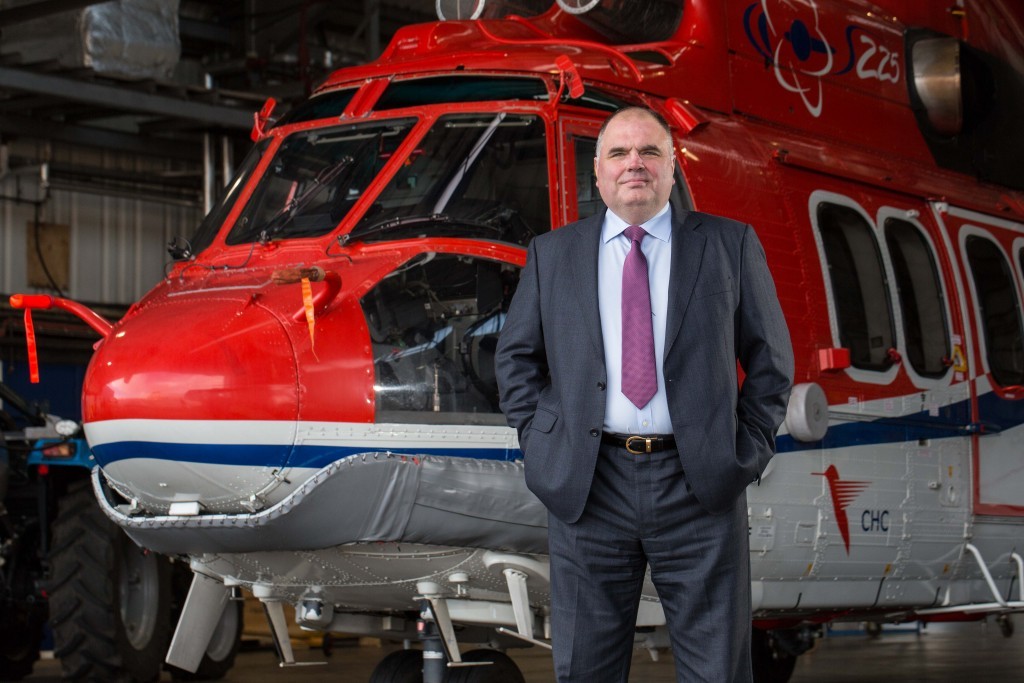 A celebration of the powerhouse offshore sector will boost charities for former industry workers and injured servicemen and women.
Money raised at the Press and Journal Energy Ball will be donated to the Oil Chaplaincy Trust Fund and Wings for Warriors.
The event – which will be held on October 1 – is the highlight of the north-east's social calendar. Last year, more than 700 people attended the glitzy black-tie evening at the Aberdeen Exhibition and Conference Centre to enjoy a sensational dinner and spectacular entertainment.
The Oil Chaplaincy Trust Fund was set up in 1990 and is managed by the UK Oil and Gas Chaplaincy.
It provides money for oil workers past and present and their dependents who are struggling financially due to injury, illness or mobility issues.
It recently helped the family of a terminally ill child pay for accommodation in London, where he was receiving treatment, after one of his parents was made redundant.
The Rev Gordon Craig, chaplain to the UK oil and gas sector, said: "I am really looking forward to going to the Energy Ball this year.
"It is tremendous that people can get together at a social event which also supports those who are facing hard times.
"The Oil Chaplaincy Trust Fund was established to financially support oil workers and their families facing difficult times through no fault of their own. Therefore the money raised at this event will certainly be put to good use."
Wings For Warriors, a charity which helps injured servicemen and women find a future worth fighting for, will also be supported by Energy Ball 2016.
Mark Abbey, regional director at CHC Helicopter, the event's title sponsor, said: "The Energy Ball is a fantastic event which, as a long-established player in the industry, we are delighted to be supporting.
"It provides a forum for celebrating the achievements of Scotland's ene-rgy sector and the chance to meet people whose passion and determination is driving the industry forward, in what we all know have been challenging times.
"Our hope is that, with our support, people will have the opportunity to learn more about the fantastic work of both charities and I hope every-one will dig deep to help raise as much money as possible on the night."
Energy Ball 2016 tickets are now on sale and can be booked through the event website at www.energyball.co.uk.
Swan Band from Paris will return this year to entertain and entice guests on to the dance floor.
The French party group wowed the audience last year with a high-energy repertoire.