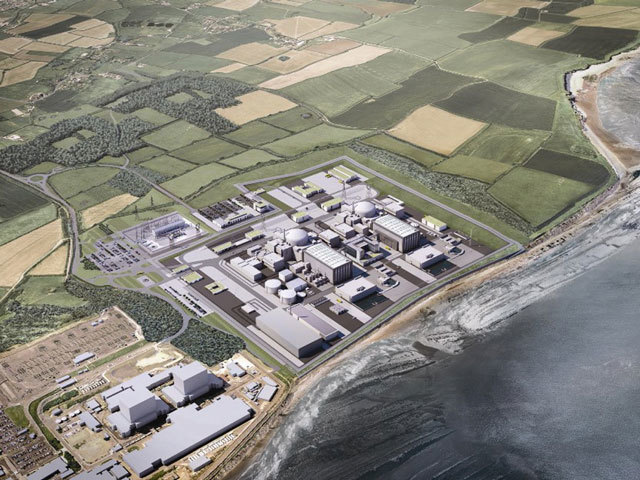 A planned approval for the Hinkley Point project has suffered a hitch after the UK Government postponed a final investment decision until the early autumn.
The French firm EDF, which will finance most of the £18billion project in Somerset, had approved funding yesterday at a board meeting.
Following the move contracts had been expected to be approved on Friday.
However, Business Secretary Greg Clark has said the government is going to "consider carefully" before backing it.
Criticism of the project has raised fears over potential escalating costs and environmental damage.
EDF chief executive Vincent de Rivaz cancelled a trip to Hinkley Point on Friday following Mr Clark's comments.