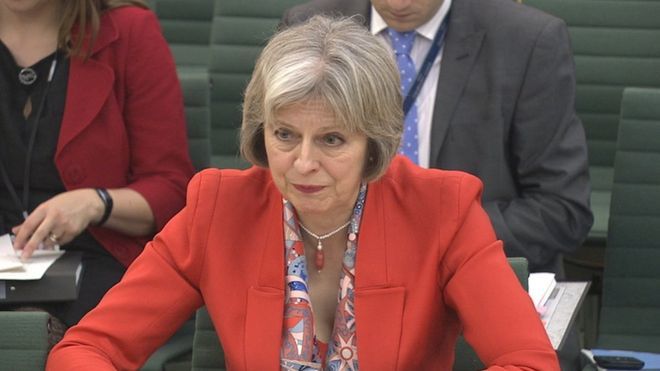 Theresa May will continue to seek a strong relationship with China, Downing Street insisted despite claims the new Prime Minister has a "suspicious approach" to dealing with the country.
Mrs May shocked the business world when she ordered a last-minute halt to finalising the Hinkley Point nuclear power plant project – in which China has a one-third stake – so the situation
could be reviewed.
It is thought there are security concerns about the role of the Chinese state investing in critical infrastructure in the UK.
Former business secretary Sir Vince Cable has said Mrs May was unhappy with what she saw as the government's "gung-ho" approach to doing deals with Beijing when they were in the coalition cabinet together.
The Liberal Democrat claimed she had a "general prejudice" against investment from the Asian giant due to national security issues.
"It came up in all kinds of different ways," Sir Vince told The Sunday Telegraph.
"(George) Osborne kept pushing for more liberal treatment of visas for Chinese businessmen and she was very reluctant to go along with that. So I think she has form in adopting a more suspicious approach, more in line with the American position."
But Mrs May's official spokeswoman said: "Of course with the role that China has to play on world affairs, on the global economy, on a whole range of international issues, we are going to continue to seek a strong relationship with China."
And after the Financial Times reported that Treasury minister Lord (Jim) O'Neill could quit the Government over Mrs May's approach to China, the spokeswoman stressed he "has a role to play."