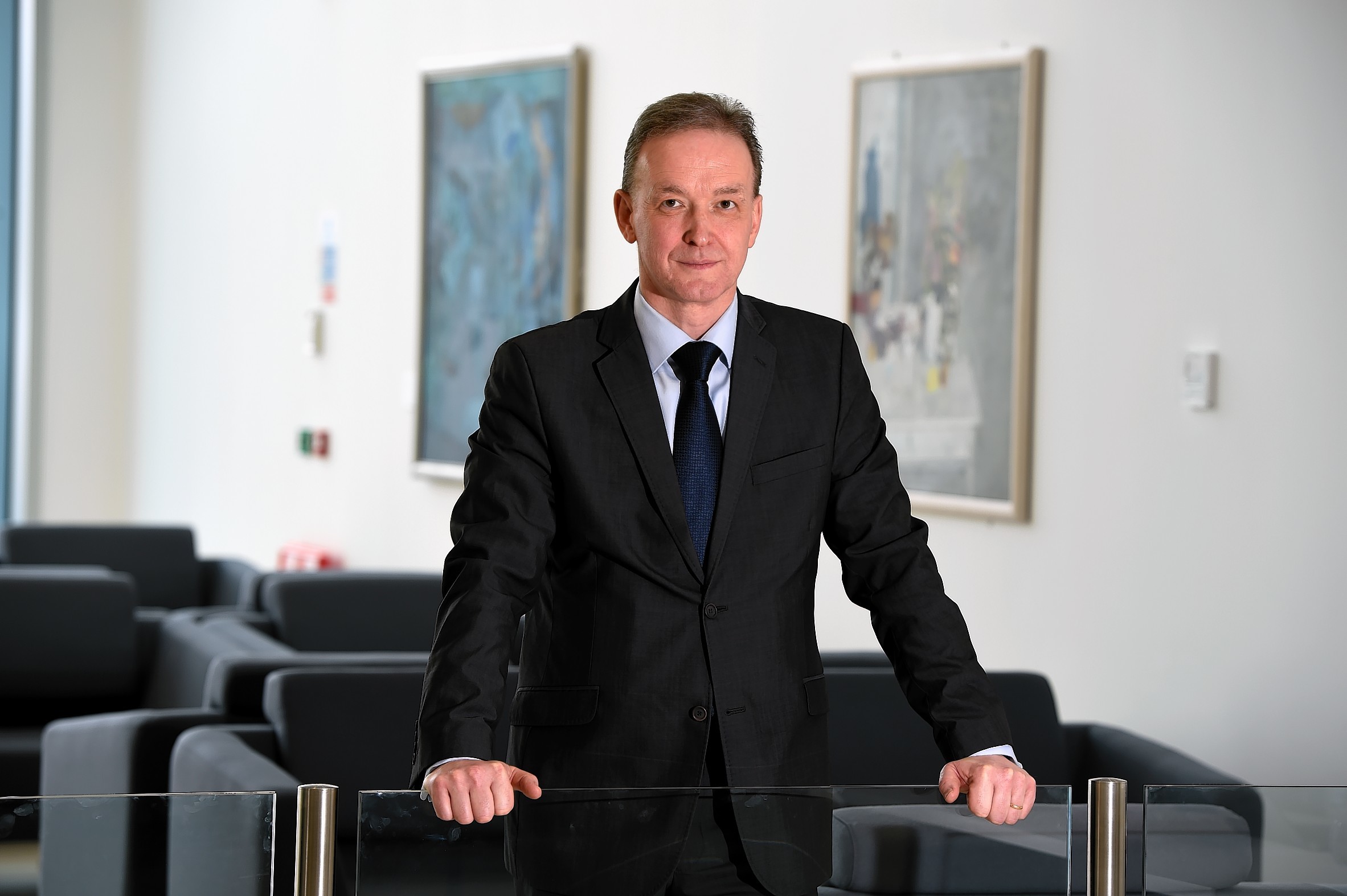 Wood Group said today it will carry out maintenance work on an Australian water grid as part of a five year contract worth $30million (USD).
The Aberdeen energy service giant said about 70 new jobs would be created within the company to cover the workload.
Seqwater, an organisation which supplies water to 3.1 million people in South East Queensland, chose Wood Group as its partner for the job.
A single maintenance team draw made up of employees from both companies will manage the project to maintain the South East Queensland (SEQ) Water Grid.
The agreement takes effect on October 1.
Robin Watson, Wood Group's chief executive, said: "Wood Group has 19 years' experience delivering maintenance services to the water industry in Australia.
"This new collaborative contract is testament to our strong knowledge and broad capabilities, which will enable us to work with Seqwater to enhance value, efficiency and productivity.
"We will leverage our expertise in electrical, instrumentation, mechanical, pipeline and civil maintenance to support Seqwater's diverse portfolio of assets, including dams, water treatment plants, pumping stations, bore fields and bulk water pipelines.
"Our commitment to developing local content where we operate will be reflected, with a focus on providing employment opportunities across South East Queensland."
Seqwater chief executive Peter Dennis said: "The people in our maintenance team are experts in their fields. We wanted to extend that team by joining forces with an organisation we could work together with to build on our strengths and capabilities and help us to further improve our systems and processes.
"Seqwater looks forward to working with Wood Group to deliver the best value maintenance services for our essential water supply infrastructure, and support our promise to the community – water for life."
A month ago, Wood Group said it had won a $145million deal to provide services to Melbourne Water.
Recommended for you
X

Video: Pollution alert as huge Transocean oil rig runs aground